This article will help resolve the following error when trying to open Lacerte: "Unable to initialize tax import. Feature will be unavailable."
Before you start:
This article references default installation paths and uses YY to reference the tax year in 20YY format. C: will always indicate the local drive and X: will always indicate the network drive.
Potential causes for this message:
Lacerte is running on a network drive
Issues might occur if the program path is located on a network drive. Lacerte needs to be installed on a local drive such as C:.
On the desktop, right-select the shortcut for Lacerte and choose Properties.
In the Shortcut tab, look at the Target line and Start in line. If these are showing a network path, change both of these lines to the local drive.
For example: X:\Lacerte\20tax\w20tax.exe should be C:\Lacerte\20tax\w20tax.exe
Select OK.
If the program doesn't open, go to X:\Lacerte\YYtax\SetupYY on the network drive.
Run the TaxSetup.exe file and make sure the workstation path is set to C:\Lacerte\YYtax.
Lacerte needs to be reinstalled
Close the error message and use F10 in Lacerte to open Technical Support Information.
Note the System File Path on the System Information tab and close the program.
Using Windows Explorer, browse to the path noted above.
Rename the SetupYY folder to SetupYY-old.
Go to the Start menu ⮕ Programs ⮕ Lacerte ⮕ 20YY Lacerte Web Setup.
Once that completes, open the program and make sure the error is gone.
The .NET Framework may need to be installed or repaired
If none of the above solutions help, issues with the Microsoft .NET Framework may cause this message.
See Repairing or reinstalling the Microsoft .NET Framework for general instructions on resolving .NET issues. You'll need to know which version(s) of .NET needs to be addressed:
For Lacerte 2011 and earlier, use .NET Framework 3.5 and 1.1.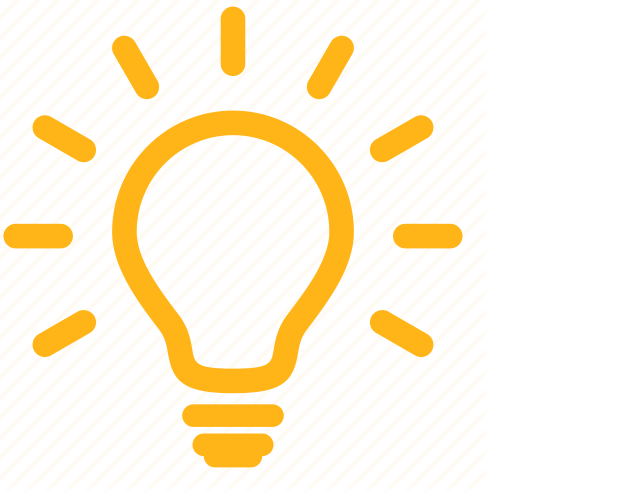 Installing or repairing the .NET Framework is outside the scope of Lacerte support as it's a Microsoft component. If you require assistance with the .NET Framework, contact your IT or Microsoft support.