We know things can break sometimes, but we're here to help. Use this article to get to the Lacerte Tool Hub. That's where you can get any tool we have to help fix Lacerte issues. Follow the steps in this article to download and install the Lacerte Tool Hub application.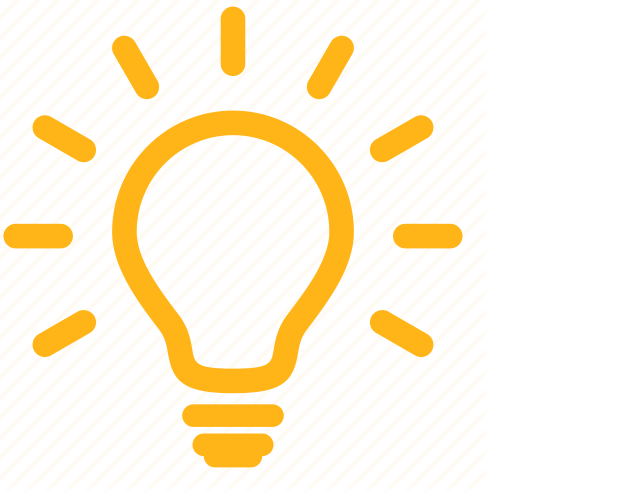 Lacerte Tool Hub will help you to resolve issues when they happen. To prevent data loss and other serious issues, make sure that you've reviewed all of the information in Lacerte system requirements.
Help improve our tools by providing feedback through the survey links in the Lacerte Tools Hub.