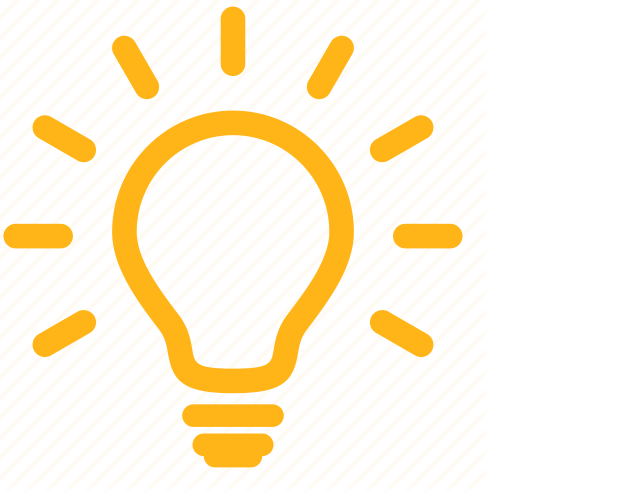 ProConnect Tax includes a powerful integrated depreciation module that most preparers leverage as their single fixed asset manager throughout the entire year.
ProConnect Tax tracks federal depreciation, AMT depreciation, state depreciation, and book depreciation, and prints six depreciation schedules, and additional schedules for each state, which can be used to manage fixed assets and estimate depreciation for current year journal entries as new assets are acquired.
Robust depreciation schedules
Current Year Depreciation (Regular)
Current Year Depreciation (Book)
Current Year Depreciation (AMT)
Next Year Depreciation (Regular)
Next Year Depreciation (Book)
State depreciation schedules
Next year calculations
Next Year Depreciation schedules allow you to enter assets during the current year as they're acquired. Assets entered with an acquisition date after the end of the current tax year will print only on the next year schedules. These schedules will also help you estimate depreciation on your existing assets.
Smart categorization
You can categorize assets in the following categories to align with balance sheet general ledger accounts, or you create custom asset categories to best fit your clients' needs.
Automobiles
Furniture and fixtures
Machinery and equipment
Buildings
Improvements
Land
Miscellaneous
Amortization
Related topics
Depreciation Methods
Entering Depreciation for New Clients
Calculating MACRS Depreciation