When you enter multi-state amounts in ProConnect Tax, you may see an additional column labeled Source where you can select either S or N. This article will help you understand what the Source column does and when to use it.
What does the Source column do?
The Source column can be used to control how amounts flow to the tax return.
S stands for state only, meaning the amount won't affect the federal return, but only one particular state.
N stands for not a state. Select N in the Source column and US in the State column for an amount that should only affect the federal return, and no state return.
You can leave the column blank to send the income to both the federal return and the state return selected in the State column.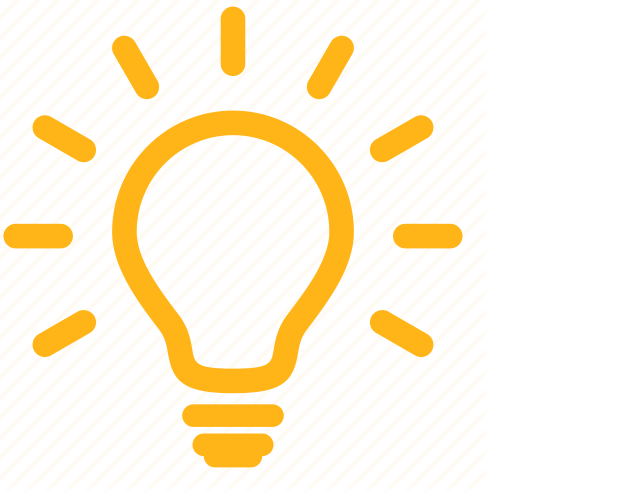 There is an exception to this function. If a state requires all federal amounts to be reported on the state return, selecting N will have no impact on the return(s). For example, California returns will still pick up amounts sourced to N.
When should I use the Source column?
You can prepare most tax returns in ProConnect Tax without ever using the source column. You may need it when preparing nonresident state returns that compare federal or "all source" income to the income from that particular state. You may also need to use the source column if you receive a multi-state W-2 where the total of all state wages doesn't equal federal wages.
Related topics