The following critical e-file diagnostic for Indiana is generating:
e-file: Form W-2 #X: Locality name is missing. (ref. #6073)
This error generates when the taxpayer doesn't have a locality name listed on Form W-2. Indiana will reject the return with error code 0024 if the W-2 input is missing the locality name.
Follow these steps to resolve this diagnostic:
From the Input Return tab, go to Income ⮕ Wages, Salaries, Tips (W-2).
Scroll down to the State and Local section.
Make sure your entries in (18) Local wages, if different and (19) Local income tax withheld are set to Indiana (if completing a multi-state return).
Scroll down to the Electronic Filing (W-2 State/Local) section.
Enter the locality name in (20) Locality Name as it appears on the W-2.

If there isn't a locality name on the W-2, enter a -1 in this field.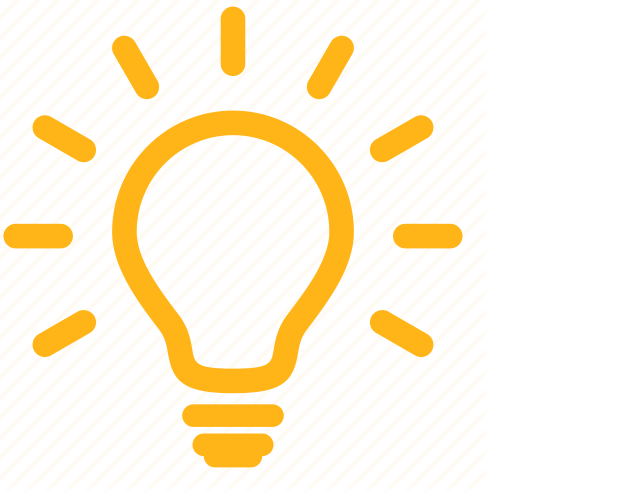 Make sure you enter the County code of residence and County code of work activity in Miscellaneous Information/Direct Depos. under the Indiana Miscellaneous section for both the taxpayer and the spouse (if MFJ). If either the taxpayer or the spouse is unemployed or retired, enter the county code of residence in both the work and residence fields.