If there's a state abbreviation listed on the W-2 input but the state EIN is missing, the following diagnostic will generate in the Individual return of ProConnect:
e-file: Form W-2 #X: e-file state identification number is required on the W-2. (ref. #5172)
To resolve this diagnostic, you need to enter the state identification number by going from the Input Return tab to Income ⮕ Wages, Salaries, Tips (W-2).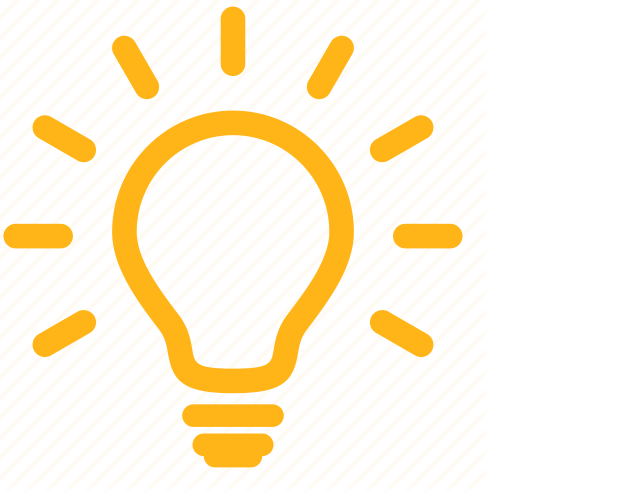 If you don't have the state ID number, contact the employer to obtain it. If you can't obtain a state ID, entering Federal EIN will clear the diagnostic but doesn't guarantee acceptance by the taxing authority.  
Follow these steps to resolve the diagnostic:
From the Input Return tab, go to Income ⮕ Wages, Salaries, Tips (W-2).
Click on the W-2 listed in the diagnostic from tabs on the top navigation panel.
Locate the Employer Information (MANDATORY for e-file) section.
Press the  in the Employer state ID field. Click on button to expand if multi-state W-2, enter the state abbreviation in (15) State
Enter the (15) State Employer ID No.
If there are state or local withholdings, enter (20) LOCALITY NAME.
Delete any state abbreviations that:

Aren't listed on the W-2
Are for non-taxing states
Don't have corresponding withholdings

Click OK to close the window.
Scroll down to the Electronic Filing (W-2 State/Local) section.
Make sure each state listed in this section has a state abbreviation and ID number associated with it.

It's usually not necessary to use the overrides in this section as entries in the Wages and State and Local sections are generally sufficient.