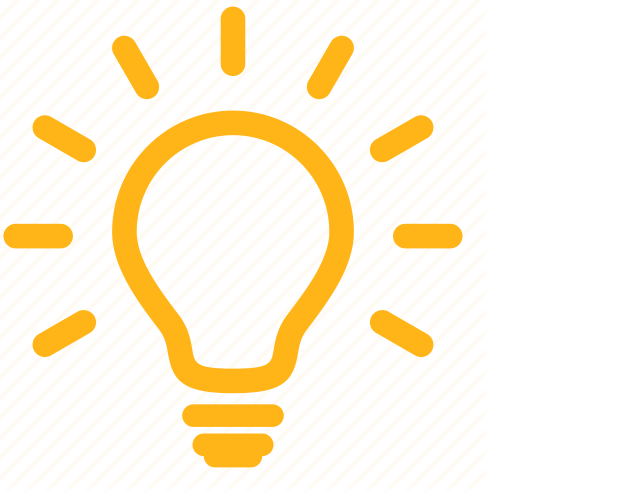 This diagnostic won't prevent the returns from being e-filed.
This article will help resolve the following state e-file critical diagnostic:
"e-file: Due to a reciprocal agreement with [Resident State], wages, salaries, tips etc., have been excluded from the [State 2] return." (ref. #950)
This diagnostic is an informational diagnostic, made critical to inform you of why wages have been excluded from the state return. Typically, states that have a reciprocal agreement are not required to file the other state return, unless a refund is being claimed.
Please see the state form instructions for more information on the states reciprocal agreement.