What are manual entry forms?
Lacerte 2020 has a new Screen 100, Manual Entry Forms in the Individual, Partnership, Corporate, S-Corporate, and Fiduciary modules. This screen is different than your typical input screen. It includes and displays fillable PDF forms that allow you to complete specific forms that aren't supported by Lacerte.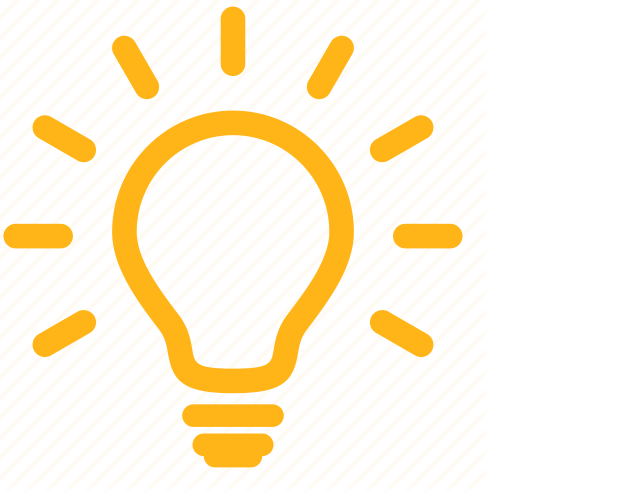 The list of available forms on Screen 100 will depend on the state selected on Screen 1. At this time, New York is the only state supported for tax year 2020.  
Follow these steps to enter manual entry forms in Lacerte:
Go to Screen 100, Manual Entry Forms.
Select the applicable form under Forms in the left menu.
Click in the field you want to enter and type the applicable information.

You can press Tab on your keyboard to automatically move to the next field.
You can create multiple copies of a form, if needed.

When entering the data don't enter a hyphen in the EIN and avoid any special characters.

Special characters will cause an e-file validation error that says "The entered value doe not match the validation patter for eFiling".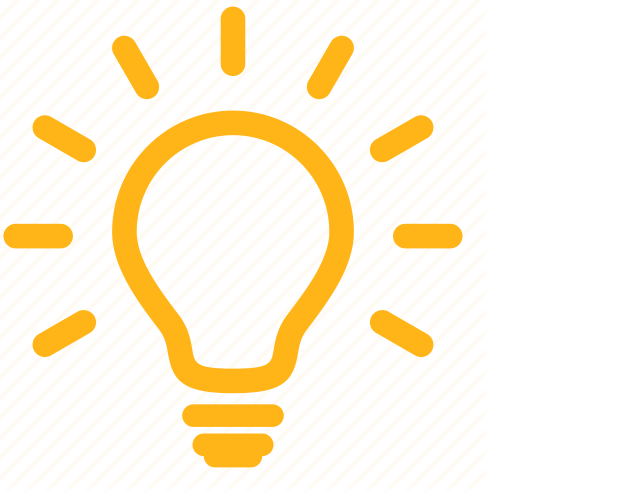 Once the form is completed, it'll show in bold in the Forms tab and be automatically included as a PDF attachment when the return is e-filed.  
Which forms are available?
Requesting a manual entry form:
Screen 100 now has a Request a Form button. Clicking this button will let you submit a request for a manual entry form to be added. Simply fill out the agency, put in the form name and number, and select Submit. Product development will review the requests when determining what forms to add in the future.