This article explains how to report Alternative Minimum Tax adjustments and whether a taxpayer qualifies for the Alternative Minimum Taxable Income (AMTI) Exclusion on California Schedule P.
See CA Instructions for Schedule P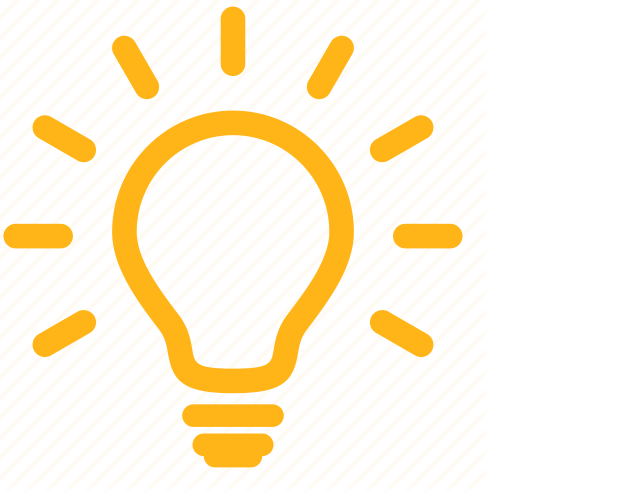 Making an adjustment under Alternative Minimum Tax (6251) for the state of California will result in diagnostic ref. #1129. The diagnostic is a reminder that the program calculates AMT based on reported gross receipts and that any manual adjustment entries may be inappropriate.