To generate a Texas (TX) franchise return in the individual module:
Go to the Input Return tab.
Select State & Local, then Texas Franchise Tax.
Enter the LLC name (MANDATORY).
Enter the State taxpayer #, the TX Secretary of State #, the 6 digit NAICS code, and the 4 digit SIC code.
Enter any other applicable information on this screen.

Select the "+" tab next to New Tab and repeat steps 1–5 for each single-member limited liability company (SMLLC).

Under State & Local, select Texas Business Activity.
Select the LLC name from the dropdown menu.
Select the Business activity form from the dropdown menu.
Enter your Business activity name or nuber.
Select the "+" tab and repeat steps 6–10 for any other SMLLC.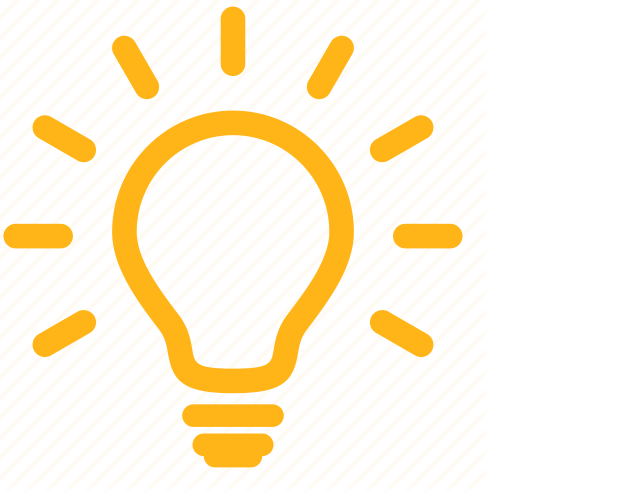 Please note that only the first Texas Franchise return will be efiled. Any additional SMLLCs will need to be paper filed.
Related topics: