Below, you'll find answers to frequently asked questions about Pennsylvania Schedule O in Lacerte:
How do you enter the 529 plan contribution information so that it flows to Schedule O and to the front page of PA 40?
Go to Screen 50, Income.
Under the St. Inc. panel, select Pennsylvania Modifications (Sch. A/B/O).
In the Beneficiary panel under Other Mod, select 1.
Under the section Pennsylvania Schedule O Deductions, enter the Beneficiary name, Beneficiary SSN, and Contribution.
Schedule O, page 1 will now populate and put the resulting Deduction on line 10, page 1 of PA-40.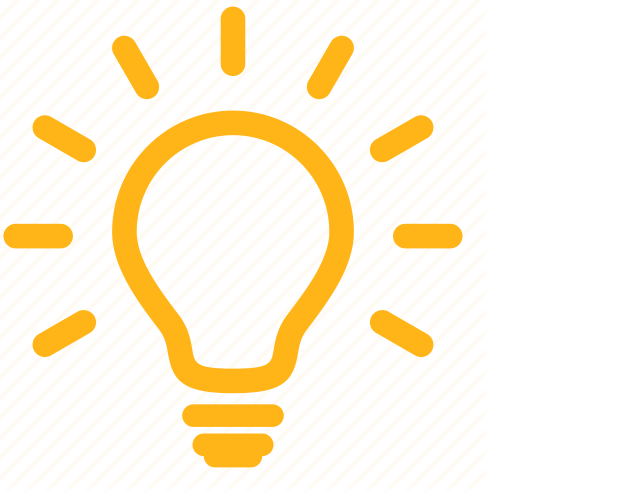 There's a maximum limit of $15,000 per beneficiary per taxpayer-spouse.