Document Management System (DMS) has a new version for every tax year. You must renew your user license before you can use a new version.
It's possible to install a new version, and update the database before you renew. However, the program won't be licensed and an error will trigger.
How to reinstall DMS
This solution assumes you have a backup of the database made within DMS before the update and that you don't intend to renew DMS for the current year.
Before you start:
This error often occurs if you purchased Lacerte DMS and installed ProSeries DMS, or vice versa. To resolve this issue, you'll either need to purchase the correct version or uninstall the program and install the correct one.
Before you uninstall and reinstall DMS, we recommend trying to update your license information. To do this:

Open Document Management System.
From the Tools menu, select Update License Information.
If you haven't purchased DMS yet, contact a sales representative.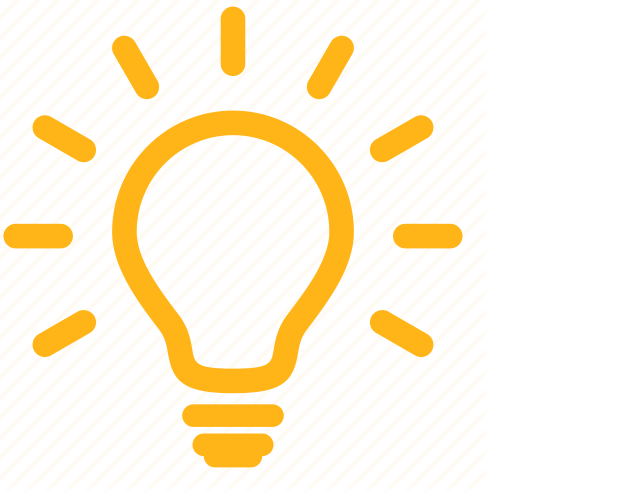 For versions of ProSeries DMS, if the steps provided to license DMS don't prevent the message from appearing, then the Intuit Entitlement Client may be damaged and need to be repaired. For more information on repairing the Intuit Entitlement Client see: Repairing the Intuit entitlement client.
To uninstall the current DMS software:
Type Control Panel into the system search bar.
Select Programs and Features.
Double-click the DMS program.
In the Install Shield Wizard, follow the steps to Remove the program.
To reinstall DMS:
Rename your database directory. If it is C:DMSDatabase, for example, rename it C:\DMSDatabase-OLD.
Reinstall DMS off the most recent CD for which you're licensed or go to My Account and select your current version under the Previous Years dropdown menu.
Once reinstalled, open DMS. Go to File > Database > Restore.
In the new window, click Browse next to the 1. Select a DMS backup file to restore option.
Go to the location where your DMS database backup is located.
Select the Archives.dms file located in the appropriate backup folder (usually designated as DB_11-06.544 or something similar), and click Open to set this as the source.
Click the Browse button next to the field Select destination for restored database.
Select an empty folder for the DMS database restoration and click OK.
Click the Next button to proceed with the restoration.