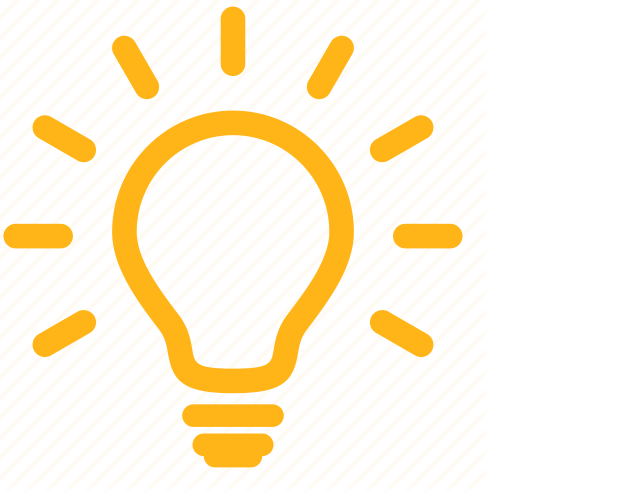 For important information about using Internet Explorer, click here.
What are the system requirements for ProSeries for tax year 2021?
Below are the recommended and minimum system requirements for tax year  2021. We strongly suggest using the recommended system requirements if you have more than 1,000 client files, if the federal 1040 and all individual states are installed, or if you prepare large, complex returns.
Standalone system requirements
Below are system requirements for 2021 ProSeries Professional, 2021 ProSeries Basic, 2021 Fixed Asset Manager, and Document Management System.
Add-on Components:
Microsoft .NET Framework 4.8 (Download here)
Standalone system

Recommended

Minimum

Computer processor
Intel Core i5 or better, with 2.5 GHz +
(or equivalent processor)
2.0 GHz
Installed random access memory (RAM)

8 GB RAM or more

8 GB RAM

 

Based on continued performance testing, the minimum RAM requirement is 8GB. If you are running ProSeries on a computer with less than 8GB of RAM, you will experience slower performance when opening the program and completing tax returns. To improve performance, we recommend upgrading your RAM to 8GB or more.

Free hard drive space
Solid State (SSD)
Hard Disk Drive (HDD) with at least 4GB available
Operating system

Windows 10 (64-bit)

Windows 11
 

Since Windows 10S doesn't support the installation of applications outside of Microsoft's app store, ProSeries use isn't supported by Windows 10S.

Windows 8.1 (64-bit)
Printer
Any PCL 5E or higher compatible printer with 32 MB of printer memory
Any PCL 5E or higher compatible printer with 32 MB of printer memory
Internet connection
High-speed internet connection (for example, fiber optic or cable)
High-speed internet connection (for example, DSL, cable modem, or satellite)
Browser

Latest versions of Google Chrome, Mozilla Firefox, or Microsoft Edge

A recently updated version of any available web browser is recommended for an optimal experience
Network File Server requirements (if using ProSeries Network Version)
Network system
Recommended
Minimum
File Server computer processor

Dedicated File server, 2.0 GHz CPU or faster

2.0 GHz CPU as a dedicated File server
File Server installed random access memory (RAM)

8 GB RAM or more on the file server

8 GB RAM on the file server

Operating system for File Server
Windows 10 (64-bit) or 11
Windows Server 2016

Windows 8.1 (64-bit)
Windows Server 2012 Standard

Network infrastructure
100 Mbps connection environment
54 Mbps connection environment - includes wireless environments
Additional information:
DVD-ROM Required if installing from DVD but not required if installing from a download
We can't guarantee that ProSeries products/solutions will function properly on operating systems, software, and hardware we don't support. ProSeries Technical Support won't be able to help customers solve problems in unsupported environments in tax year 2021 or prior tax years.
While some customers run ProSeries in a Windows emulation environment (i.e Virtual Machine) on the Apple MacOS operating system, support for this type of install may be limited. Customers using the Apple MacOS may wish to use our online or hosted software options instead. See for more information on ProConnect Tax for our online tax product or Tax Software Hosting for ProSeries.
Network-attached storage (NAS) isn't supported due to the lack of a Microsoft Windows-based operating system.
Terminal server environments aren't supported.
For Document Management System (DMS), you'll need a TWAIN-compliant driver.

Neat scanners (Office Neat, NeatDesk, etc.) aren't compatible with Document Management System and may cause various issues.
Prior-year system requirements
Related topics