Don't lose speed and productivity during tax season. Make sure your Lacerte Tax software runs optimally and ensure compliance by checking your system against our system requirements below. Upgrading will keep you from experiencing unnecessary slowdowns, hassles, and a less-than-optimal experience. More importantly, it'll allow for further productivity during the busy tax season.
The system recommendations table lists the key system recommendations for achieving the performance needed to productively use 2018 Lacerte Tax software.
Topic
Required (2018)
Processor:
2.4 GHz dual core processor
Memory (RAM):
4 GB RAM and 64-bit operating systems
32-bit operating systems no longer supported
Hard Disk Space:
4 GB of hard disk space free
Monitor:
19" with screen resolution of 1920 x 1080 or higher
Printer:
Laser printer with a print speed of at least 17 ppm and a minimum of 32 MB RAM.
CD Drive:
8x DVD-ROM or faster
Internet Connection:
High-speed, such as DSL, or Cable/Broadband is required to license the software, download Web release and Internet Updates, and transmit e-File, pay per return authorization or service request submissions.
Browser:
A recently updated version of Google Chrome, Mozilla Firefox, and Microsoft Edge
Add-on Components:
Microsoft .Net Framework 4.8
Supported Operating Systems:
Windows 7 Professional (Service Pack 1) or higher (64-bit Only) and Windows 8.1 Professional or higher (64-bit Only), Windows 10 (64-bit Only)
Supported Network Servers:
Windows Server 2016, Windows Server 2008 R2 (including Small Business Server), Windows Server 2012 R2 and Citrix Server (on Windows Server 2008 R2). NAS drives aren't supported.
For more details on Network Administration and Citrix, refer to How to install Lacerte on Citrix or a terminal server environment.
Note:
32-bit operating systems are no longer supported.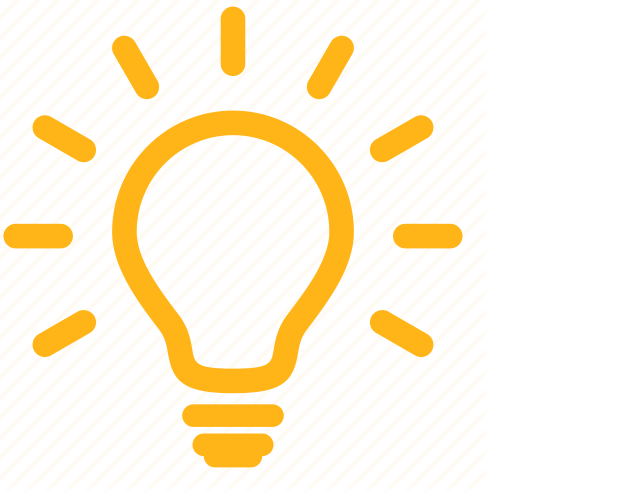 If your system doesn't meet our system recommendations, you may experience performance issues including, but not limited to, slow running software.
While Lacerte tax software may also run on systems not meeting these system recommendations, you may incur performance slowdowns if not compliant. We strongly suggest updating your system or purchasing a new system meeting these system recommendations to ensure maximum productivity and avoid unnecessary slowdowns during tax season.
If you find your system doesn't meet our system recommendations, we recommend going to your local technology retailer or to your trusted IT professional to get more information about purchasing a new system or upgrading your system.
Related topics