This article will assist you with managing folders in Document Management System (DMS).
Creating new folders for all clients in DMS
You can create new folders or subfolders in DMS for new clients or all existing clients. If you have duplicate folders or folders that are incorrect, call our Technical Support group for help.
Follow these steps as well if, after updating to the newest version of DMS, you don't see any template folders for the new tax year.

The problem occurs if you click Cancel in the Attention! pop-up window during the update.

Make sure you have backed up your DMS database to an external drive before following the steps below.
Follow these steps to use the Folder Template feature in DMS for multiple clients:
From the Tools menu, select Options.
Go to the Folder Templates tab.
Select Yes or No to the question Do you want to apply changes to ALL clients?

Selecting Yes will make these folders appear for existing clients as well as new clients.
Selecting No will make these folders apply only to new clients.

In the Subfolders to create for new clients section, select the location for the new folder.
Click the Add button.
Enter a name for the new folder and press Enter.
Repeat steps 4-6 to create additional folders.
Click OK to save your changes.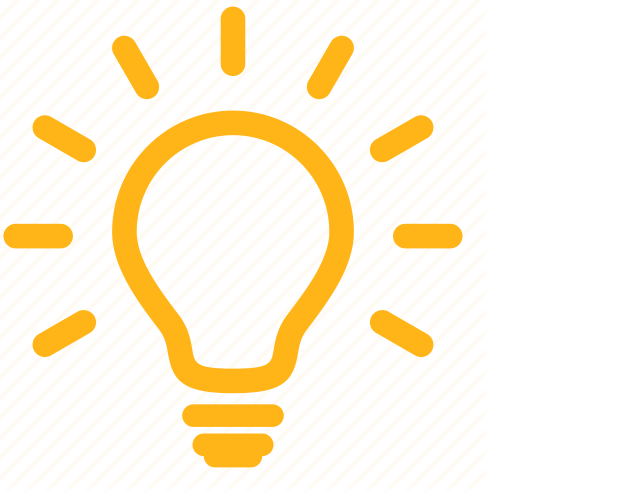 You can also drag/drop the folders that are in the Subfolders to create for new clients section. Click on the folder you want to move, drag to the location where you want to move it to, and release the mouse key.
Follow these steps to create a folder for one client from the Client Selection screen:
In Clients, select the client that you want to create the folder for.
From the File menu, select New and choose Subfolder.
Type in the name of the new folder and press Enter.