This article will help you determine why your Lacerte Clients display columns change or reset, and take steps to prevent it from occurring. This issue can happen for 4 different reasons, and the solutions to each are listed below. Solutions 3 and 4 should only be performed by an IT professional. Support agents cannot assist with those steps.
1. Verify each workstation has a unique workstation number
Open the program on a workstation.
Press F10 on your keyboard.
Scroll to the bottom of the screen presented, noting the workstation number.
Repeat the first three steps for each workstation.
After all workstation numbers have been collected, compare the numbers in order to ensure all are unique.
If a duplicate workstation number is present:
Right-click the Windows Start menu and click Run.
Type in %appdata%.
Click OK.
Open the Lacerte folder.
Rename the LacerteHostName.ini file to Lacertehostname.iniOLD for any workstations that have a duplicate workstation number.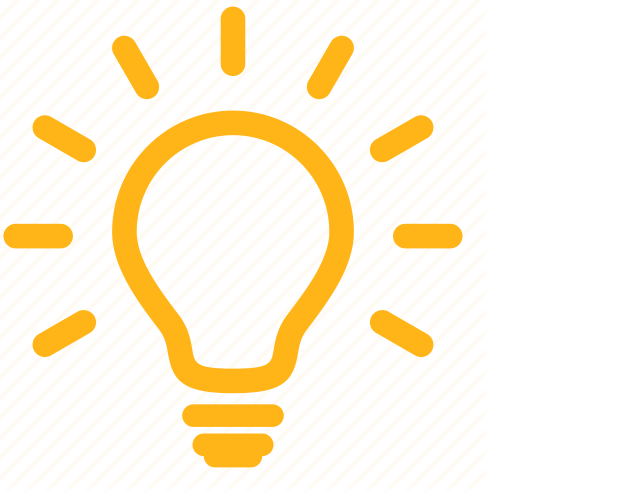 If you want to increase the workstation number by 1 increment, you can open Lacertehostname.ini with Notepad and make a change to the MachineName. Changing the name will cause Lacerte to recognize it as a new workstation. For example:
Original name = MachineName=Computer1
Adjusted name = MachineName=Computer1x
If you can't open Lacerte, or if you need to check without opening the software, you can enter C:\LacerteYYtax\wYYtax.exe show in Windows Run and it will open a window. Replace YY with the tax year, and make sure there is a space between .exe and show. The network ID in that window will be the workstation number.
2. Verify your computer name in Windows matches the machine name in Lacerte
Note: These steps will reset your display columns, but they will resolve the root issue so that once you reconfigure your display, your changes stick.
Lacerte pulls some information from the workstation itself so that it can assign you the right options every time you login. One of those key pieces of information is the computer name that you have set in Windows. Follow these steps to make your Lacerte machine name match Windows exactly.
First, check the workstation hostname:
Right click the Start Menu and choose Run.
Type in cmd and press OK.
Type in hostname and press Enter.
Make note of the hostname that shows here.
Then, check the Lacerte machine name:
Right click the Start Menu and choose Run
Type in %appdata% and press OK.
Open the Lacerte folder.
Locate the Lacertehostname.ini file and open it with Notepad.
In Notepad, edit the Lacertehostname.ini file so that it exactly matches your computer hostname in windows.
Save the file.