If the latest internet update is already installed, the IU can't be downloaded again. The problem usually presents itself when:
The program says it is updated, but a later version is known to be available.
To reinstall anything missed on a prior install.
A SUTA module wasn't installed with an earlier release and needs to be installed to process payroll or quarterly forms. 
Follow these steps to force an internet update for EasyACCT:
Leave EasyACCT open.
In the Windows search box in the taskbar, type "Run" and press Enter to open the Run app.
In the Open: field, type in C:\EASYW\EZSYSW.INI.

If you're using the Information Return System, type in C:\IRSYYYY\IRSSysW.INI instead. YYYY represents the 4-digit tax year.

The file will open in Notepad. Find this Section: 

[Updates] 
SDPStatus=1
ForcedIU=N

Change the ForcedIU=N to ForcedIU=Y.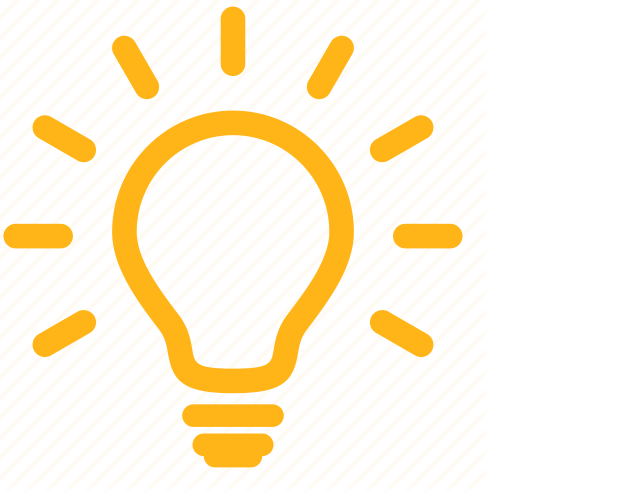 Don't make any other changes to this file.
From the File menu, select Save and close Notepad.
Try the internet update again.
Select the components of the program needed.

This .INI file will revert to N after the update.