The extension form and filing instructions or Letter won't print for Form 7004, 4868, 8868, or 5558. By default, Lacerte, won't produce the extension form and extension instructions with the return.
In most circumstances, a copy of the originally filed extension would be sent with the return, so the default settings are to set to print these forms separately by going to the Print menu and selecting 1st Extension.
These steps will cause the return to print based on these print settings and will include each item you selected. This includes the federal extension, state extension, filing instructions, letter, and slip sheets.
Follow these steps to review the print settings for the extension:
From the Settings menu, select Options.

You can also press Ctrl+O on your keyboard.

Select the Items To Print tab.
Under the Copy column in the left navigation panel, select Extensions Only
Mark the checkbox next to any items you want to print with the extension, including filing instructions.
Click OK.
Highlight the applicable client on the client list.
From the Print menu, select 1st Extension.
Repeat steps 5 and 6 for additional clients.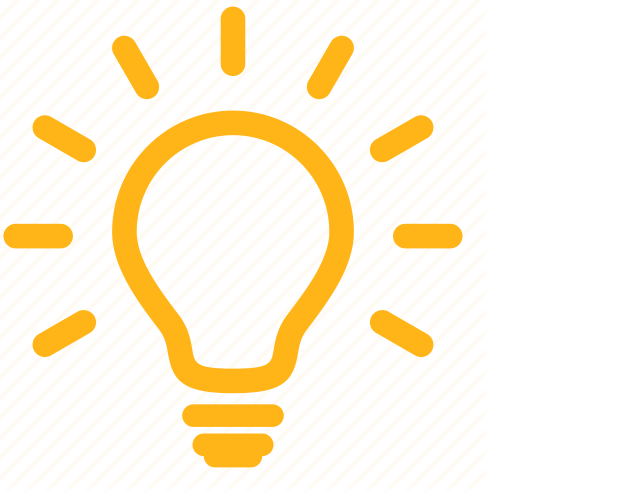 These settings are module-specific, so you'll need to set them up within each return type (i.e. Individual, Partnership, Fiduciary).
Follow these steps to make the extension appear in bold on the Forms list and print with the return:
From the Settings menu, select Options.
Select the Tax Return tab.
Select Federal Tax Options from the left Section column.
Locate the line for the applicable extension form.

For example, Form 4868 With Return or Form 7004 With Return.

Change to the option to Yes and click OK to close the window.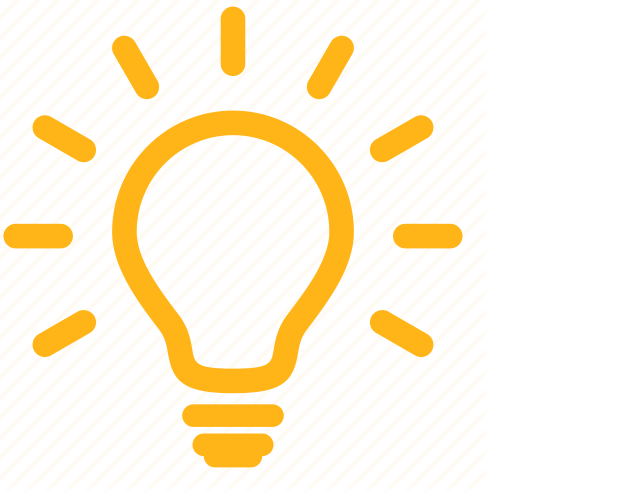 These steps may also cause the state extension to print with the return.
Follow these steps to print the instructions with the return:
Go to the Invoice, Letter, Filing Instr. screen for your module.
Under the Section list on the left-hand column, select Filing Instructions.
Enter a 1 in the Filing Instructions: 1=yes, 2=no [O] field.
Check the Automatic Extension (8868) or Automatic Extension (7004) checkbox.

This tells Lacerte to produce the complete filing instructions for Form 7004 or Form 8868.
Important information
If the Federal box is checked on Screen 1, Client Information under Electronic Returns set for e-filing, the filing instructions will be for e-filing. Uncheck the Federal box to show filing instructions for paper filing.
Forcing the filing instructions to print with the return will suppress some items, such as slip sheets.
If the return is locked, the filing instructions for Form 7004 won't print.
These steps also affect many state extension forms. The state extension forms are defaulted to No, but you can use the steps above to print them, if needed.
Related topics