This article will assist you with aligning preprinted checks or forms in EasyACCT.
Follow these steps to align preprinted checks in the program:
Go to Write-up Processing, and then Enter Transactions.

If you're using Batch Payroll Processing, select Process Payroll, Manual Processing.

Enter the month end date and press Enter.
Choose Write Checks and click Alignment to access the alignment utility.
In the Check Alignment box, adjust the data by lines/characters or by modifying the margins, if applicable.

Select Line Character Offsets to move all of the data up or down a specific number of lines, or left or right a specific number of characters.
Select Margin Adjustment to move all of the data up, down, right or left in inches.
You may need to adjust several times before you find the correct alignment.

Click OK to save your alignment settings.
To test your adjusted alignment, select Test Pattern.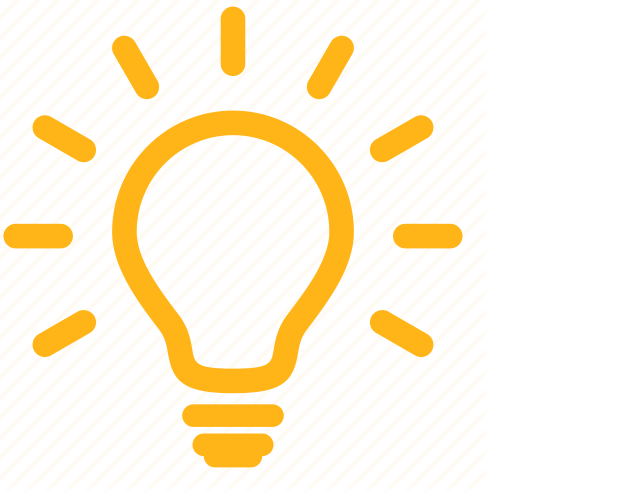 If the alignment utility doesn't align to the pre-printed checks properly, make sure that the printer is set to 60 lines per page. You may need to reset your printer by following the instructions in your printer manual.
Additional information
EasyACCT is compatible with check stock from many vendors. However, we only guarantee compatibility with forms purchased from Intuit Financial Supplies Group - (888) 236-8137.
The checks print in check, stub, stub format only.