The following forms aren't supported in ProSeries:
Form 8804, Annual Return for Partnership Withholding Tax (Section 1446)
Form 8805, Foreign Partner's Information Statement of Section 1446 Withholding Tax
Form 8813, Partnership Withholding Tax Payment Voucher (Section 1446)
You'll need to manually complete the forms and file them ny mail to the address specific in the IRS instructions.
Don't attach the forms in PDF format to the Form 1065 return. E-filing the attachments with the return won't guarantee the IRS will process them, as they require the forms to be filed separately by mail. Sending in PDF format will cause a delay in processing the return.
Refer to the IRS Instructions for Forms 8804, 8805, and 8813 for more information.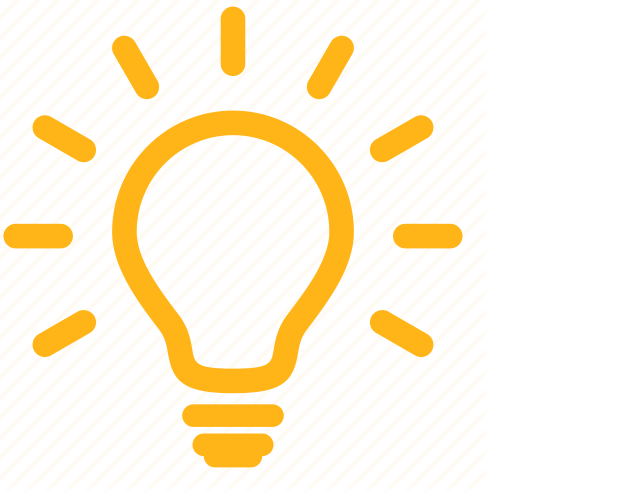 Although Lacerte Tax supports these forms, their form diagnostics also state, "do not attach to Form 1065" and "to file the form separately."