You wish to enter amounts for the domestic production activity deduction (DPAD) for a corporate (Form 1120) return in Lacerte.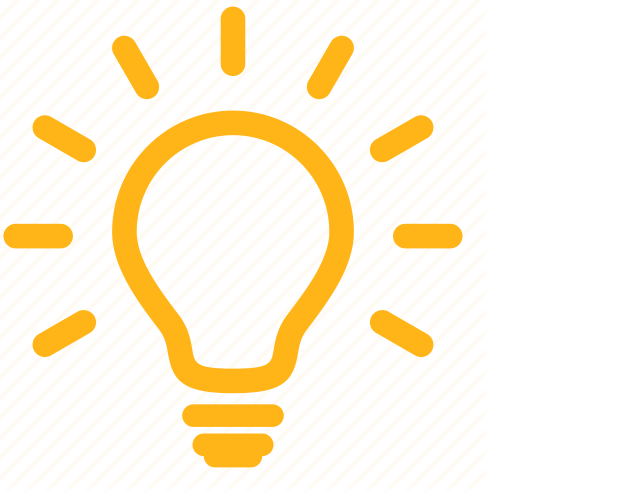 Form 8903 isn't filed with the S corporate or partnership returns. The amounts are calculated and passed through to the shareholders/partners.
To enter DPADs in the Corporate module:
Go to Screen 20, Deductions.
Scroll down to the Certain Cooperatives Only - Deduction for Qualified Domestic Production Activity section.
Select an Allocation method (Mandatory) (Ctrl + T) from the dropdown menu.
Once you've selected an allocation method, the program assumes all of the corporation's trade or business activities are domestic production activities. Use the Overrides ([O]) to change the calculated or allocated amounts.