How do you batch print extensions in ProSeries?
How to batch print extensions
In ProSeries, you may batch print extensions for your clients without individually completing the extension form for each taxpayer.  
When you batch print the extension, ProSeries will automatically activate the extension form for your client's file, and select the extension's Freeze checkbox to prevent the extension from updating when you later prepare the return.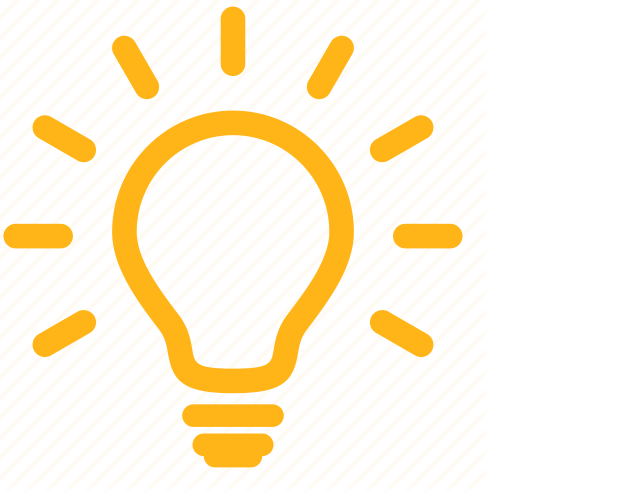 If you wish to include a payment on the extension, you must enter the amount manually for each tax client.
To batch print federal or state extension forms:
In HomeBase, select the client returns you'd like to print extension forms for.

You can batch print from the All Tax Returns view or from a form view such as Form 1040: Individuals.
Use the CTRL or SHIFT key to select multiple client files.

Go to the File menu and select Print.
Select Batch Print Forms.
In the Batch Print Forms window, go to the Available Forms list.
Select the forms you want to print for the selected clients, then select Add to add the selected forms to the Selected Forms list.

To remove a form from the Selected Forms list, select the form, then select Remove.

Go to the Copies field and select the number of copies of each form you want to print.
Select Print.
The batch printing feature isn't available in ProSeries Basic.