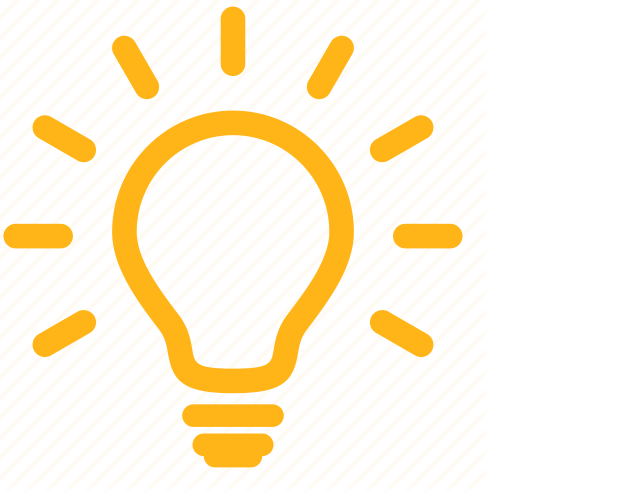 PDFs can't be attached to returns after they've been transmitted for e-filing.  
PDF files can be attached to the following business return types:
Corporation (Form 1120)
S-Corporation (Form 1120S)
Partnership (Form 1065)
Tax-Exempt Organization (Form 990)
Fiduciary (Form 1041)
Follow these steps to attach a PDF to a business return:
Open the return.
From the E-File menu, select Attach PDF File.
Select the PDF file you wish to attach and click Open.
In the Type column, select the specific form or choose Other.

If you selected Other in the Type column, enter a description of the attachment in the Form/Schedule and Description column.

Click OK to close the window.

In the EF Center, the paper clip icon represents the PDF Attachments column.
Related topics