Sometimes you may need to sanitize a client file before sending it out. Sanitizing a file means clearing all identifiable client information from a file, ensuring anonymity should you need to send the client file to anyone else. The sanitize feature creates a copy of the return, without changing any data in your original file.
Before you start:
This article references default installation paths and uses YY to reference the tax year in 20YY format. C: will always indicate the local drive and X: will always indicate the network drive.
Sanitizing a client file
Go to your HomeBase.
Click on the client you need to sanitize. Hold down the Ctrl key on your keyboard if you need to select multiple clients.
Select the File menu, click on Client File Maintenance, then select Sanitize...
A new window will open when your sanitization is complete. Take note of the Location for sanitized data files displayed here.

To open a sanitized file, from the File menu, select Open Client. Then navigate to the YYSanitize folder shown in step 5. Near the bottom, click on the file type and select All Files.
Sending sanitized client files to ProSeries support
Sanitized client files can be securely uploaded to your ProSeries customer success expert using the Intuit Customer File Exchange
What you will need to upload a file to support:
At least one Sanitized Client file ending in the .Sanitized file extension.
An active Case Number that will be provided by a ProSeries Expert.
The email address associated with the Case Number.
A case sensitive, temporary access PIN that will be provided by a ProSeries Expert.
Go to the Intuit Customer File Exchange.
Enter the required information of Case, Email, and PIN.
Read and agree to the Terms of Service by clicking the I have read and agree box.
Click on Sign In.
Click on the + symbol on the right and choose Upload.
Click on Browse your device.
Navigate to your Sanitized Clients folder.

For a standalone install, the default path is C:\ProWin21\21Sanitize
For a network install, the default path is X:\ProSeries\ProNet21\21Sanitize
For ProSeries Basic, the default path is C:\BasWin21\21Sanitize

Select the Sanitized file(s) you wish to upload and then click Open.
Click the Upload button located in the bottom-right corner of the File Exchange screen to complete your upload to the ProSeries customer success expert.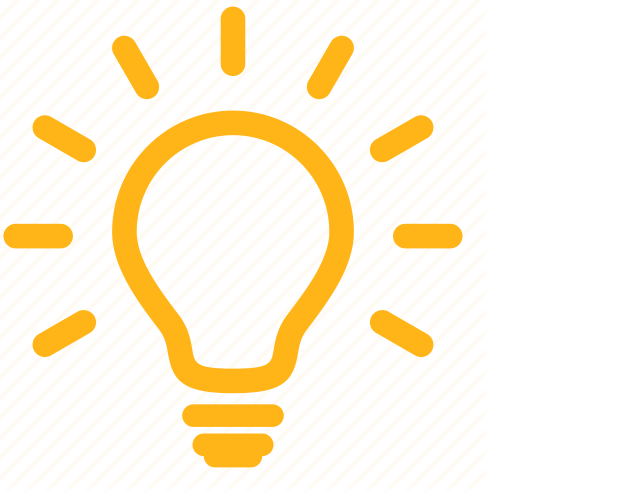 Only Sanitized Client file types can be uploaded to the Intuit Customer File Exchange. Do not upload other file types unless explicitly instructed to by a ProSeries Customer Success Expert.