There are two ways to purchase an EasyACCT update:
By purchasing it online on the EasyACCT Write-Up page.
By contacting our sales team at 866-220-0488 (Select option 2).
There are two ways to renew EasyACCT:
By clicking Renew Now on My Account when logged in.
By contacting customer service at 866-220-0488 (Select Option 2).
When are EasyACCT updates available?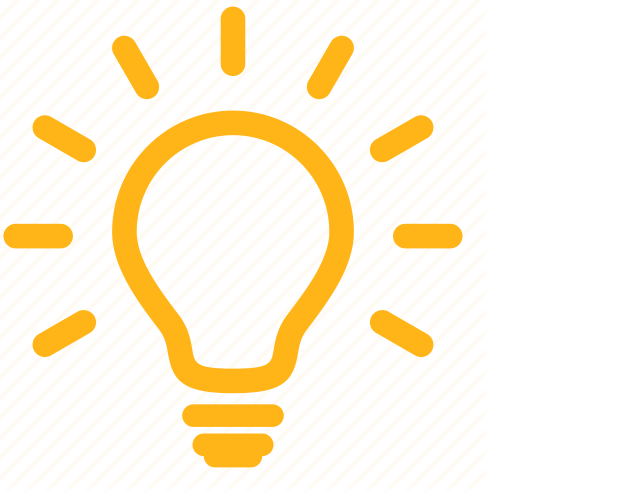 Keep in mind that:
Renewal notices are typically sent in the fall (dates vary every year).
You can find additional help on installing EasyACCT at Installing EasyACCT on a network.
Renewal - begins in the fall (mid to late Sept, but does vary) and the program is released in November each year.
Release - when TY22 is released, TY21 should be in its final version. It is the last update the customer will receive unless they renew. For more information, review the Release Schedule article.
To place an order, review Opportunity, Quote and Order Management in SFDC (Salesforce)