When installing ProSeries Professional or ProSeries Basic, the installer is stuck at 3%.
How do I resolve this issue?
When the installer hangs at 3%, it's checking the system for the required Microsoft components for ProSeries to run.
If it's stuck for a long time, a few things could be happening:
The installer is unable to detect the version of the components.
Your firewall/antivirus may be interfering with processes.

Disabling the scans has been successful in resolving error in some cases.

The computer speed and memory are affecting the speed of detection.
The detection should display a window if the required versions aren't detected. A popup blocker could be blocking the window from displaying.
There may be small delays at 3% when Windows is downloading updates in the background.
You have an expired version of AVG antivirus.
To resolve this issue:
The latest version of Microsoft's .NET Framework and/or other components may be required. On the Program Problems tab, the ProSeries Tool Hub has a Component Repair tool that will attempt to automate the installation and updating all versions of Microsoft's .NET Framework that are required by ProSeries.
See ProSeries Tool Hub: Helping you fix common problems and errors in ProSeries to download and install the ProSeries Tool Hub.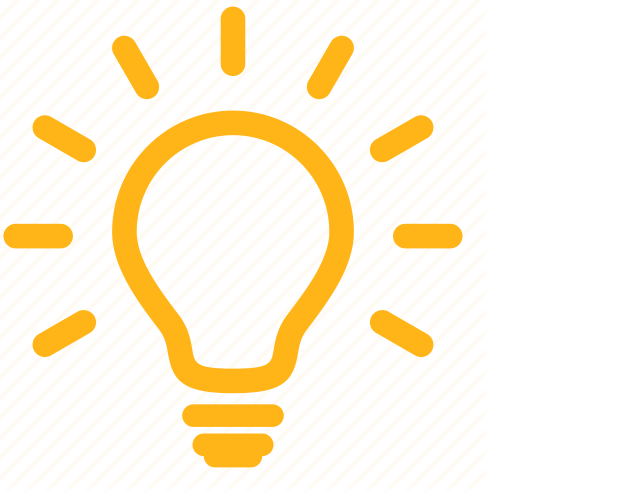 ProSeries support can't provide assistance with installing Microsoft components. You should contact a local IT professional if you're unable to install or update Microsoft's .NET Framework successfully using the options above.