When attempting to sign in to your Lacerte Tax software, the Sign In screen does not show the fields to enter your user name and password, or the fields are present, but you cannot type in your sign-in information.
Switching authentication widget modes when unable to login to Lacerte 2020: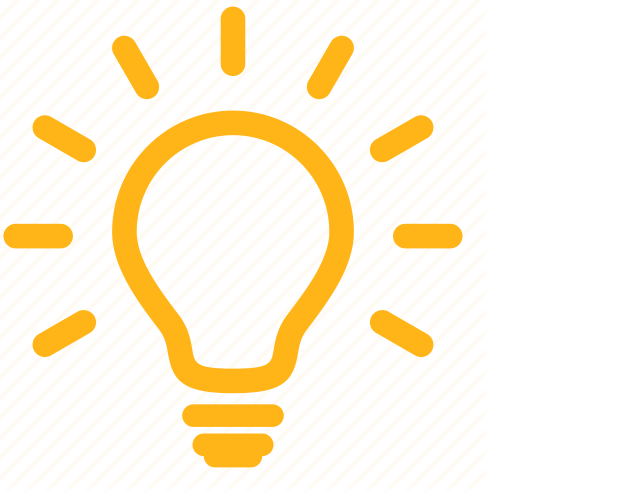 The following steps will only work in Lacerte 2020 and newer. If you are troubleshooting Lacerte 2019 or earlier, proceed to either Option 2 or 3.
Open Lacerte.
On the Sign In screen, right-click on the Intuit Accountants logo and choose Compatibility Mode.

Open Lacerte again and attempt to sign in once more.
If the sign-in screen still does not load correctly, try one of the other options below.