Prior to exporting a tax plan a purchase needs to be made for the current tax year of ProConnect Tax.
To export the tax plan:
Open the tax plan.
Click on the Summary tab from the far right.
From the left hand column, choose US Summary Condensed or US Summary Expanded.
Click on the Export to PDF button in the upper-right.
The PDF will save inside of your Downloads folder in the browser.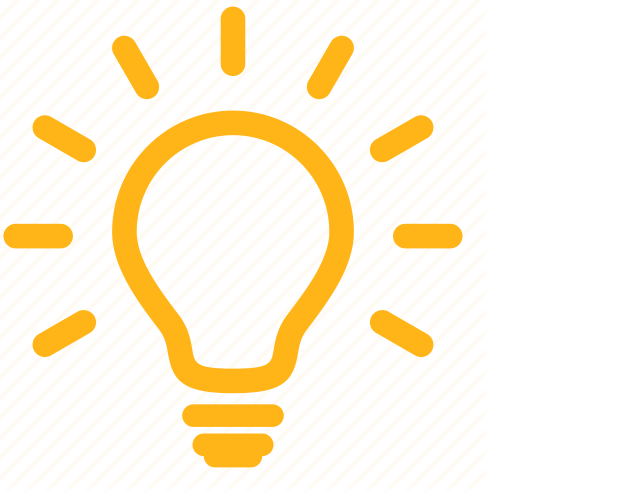 You can quickly access the download window by hitting Ctrl + J.