Below are solutions to frequently asked questions about entering Schedule E rental and royalty income in the Fiduciary module of Lacerte.
Follow these steps to enter rental or royalty income:
Go to Screen 23, Rental & Royalty Inc. (Sch. E).
Enter the Description of the property.
Enter the address information in the fields below the applicable U.S. or Foreign subsection.

An address is only required for rental real estate properties. For royalty properties, line 2 and the address portion of line 1 of the Schedule E should be left blank, and you should enter code 6 for royalty property.

Select the Type of property (Ctrl+T) from the drop down menu.

See the Instructions for Schedule E for definitions of the types of properties.
If you don't choose a type of property and instead enter the Other type of property field, Lacerte will generate code 8 on Schedule E, per the form instructions.

Complete any other applicable fields in the Rental and Royalty Income (Schedule E) section.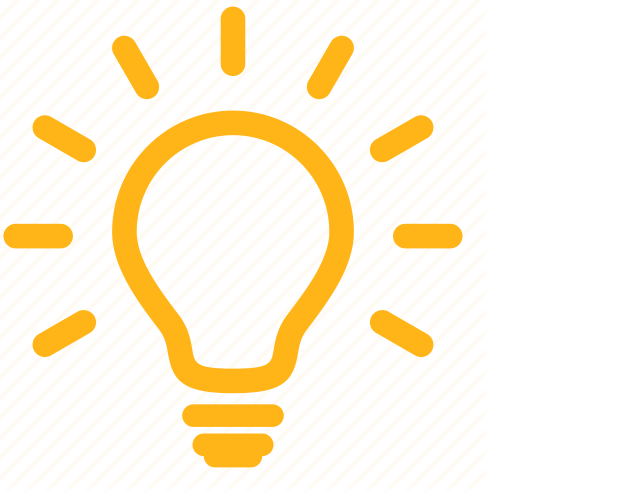 Lacerte considers rentals as passive activities with active conduct of a trade or business. Check the box labeled Did not actively participate to indicate that a rental is non-passive with no active conduct.  
Scroll down to the Income section.
Enter the Rents or royalties received.

Lacerte will determine if the amount relates to rents or royalties based on the Type of Property selected in step 3.

Scroll down to the Expenses section and complete any applicable fields.
Complete any other applicable fields on this screen.

If you need to enter more than one Schedule E, click Add from the left navigation panel to add a new activity.