What's the quickest way to backup a Document Management System (DMS) database before doing a repair (Database Maintenance)?
How to backup a DMS before repairs
The DMS Database Maintenance (DBRepair.exe) scans all database files in the repair process, not the Detail folder. To create a quick backup of your DMS database files before running a repair:
Browse to the folder where the DMS database is kept.

If you're not sure where your database is located, look at Current Database Path in the program window.


In the folder containing your database, select all the files ending in .DAT, .BLB and .IDX.
Go to the Edit menu and select Copy.
Create a new folder on the root of your C: drive and name it DMSBACKUP.
Open the C:\DMSBACKUP folder and paste the database files there.
When the copying process is complete, you'll have a backup of the DMS database files.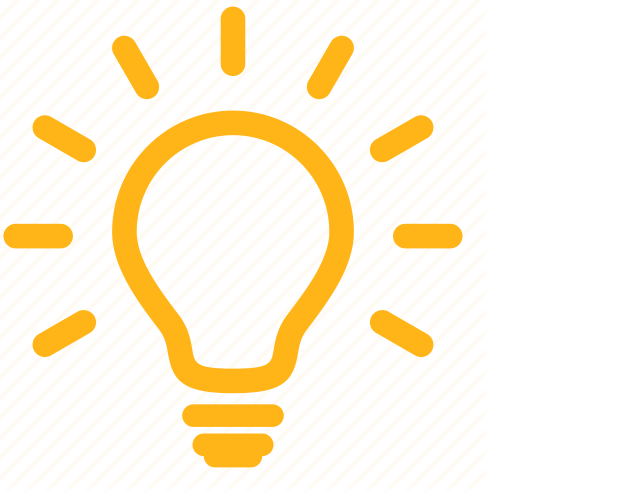 Keep in mind this isn't a complete backup. It only allows you to recover files if there's a problem with the repair process. For a complete backup, you need to also copy the Details subfolder, which may be a large folder.