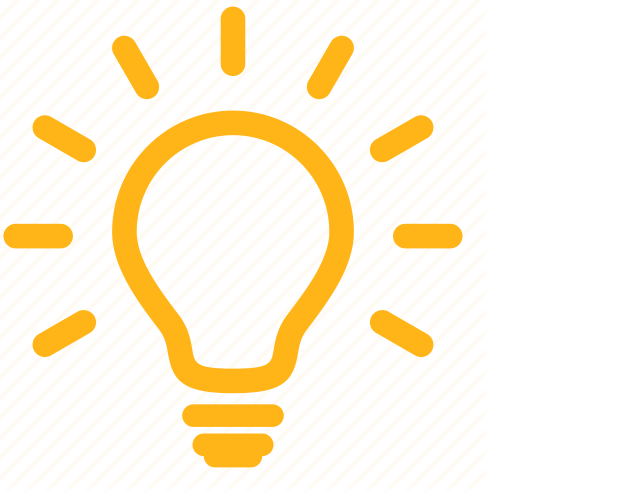 Make sure to back up on a daily, weekly and monthly basis with at least one of these backups stored in an off-site location as part of a thorough backup plan.
Follow these steps to backup your DMS database to an external drive:
Within DMS, make a note of the database path located to the bottom of the program window.
Close DMS.
Open Windows Explorer.
Browse to the path previously noted.
Right-select on the database folder and choose copy.
Go to the external drive location and choose paste.