When attempting to import QuickBooks company file data into Intuit ProSeries Professional, you may encounter the following error message:
"Unable to open QuickBooks company [PathToQuickBooksFilename]. Unable to open the company file"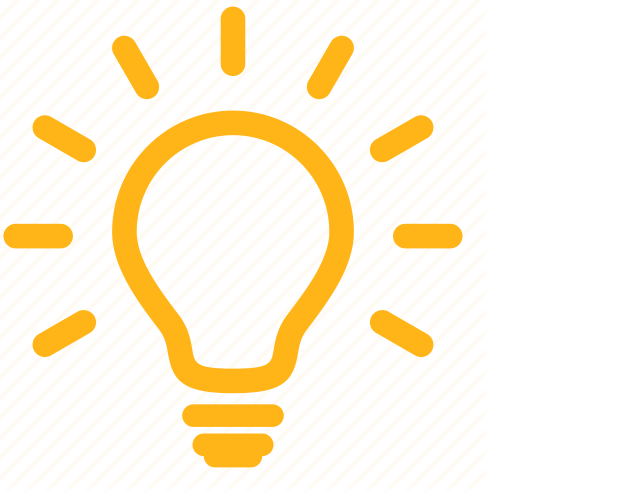 If the ProSeries is installed as a stand alone and QuickBooks is networked, you may also receive the message "Unable to open QuickBooks Company. ProSeries doesn't recognize the network drive." If so, bring the QuickBooks data local to the stand alone machine, then it should import successfully.
Before you start:
This article references default installation paths and uses YY to reference the tax year in 20YY format. C: will always indicate the local drive and X: will always indicate the network drive.
ProSeries can only import QuickBooks files from 1 year prior to 1 year after the current year of the ProSeries program installed.  For example, ProSeries 2020 can only import QuickBooks company file data from the QuickBooks 2019, 2020, and 2021 program.
Integrating Quickbooks with ProSeries only works with QuickBooks Accountant versions.
Export the file from QuickBooks to ProSeries:
Close ProSeries or make sure it is on the HomeBase.
Open the supported year of QuickBooks.
Open the desired company file.
From the File menu, got to Export and select Export Balances to ProSeries 20YY.
Turn off User Account Control:
Open the Control Panel.
Select User Accounts.
Select User Accounts once more.
Click on Turn User Account Control to turn off.
Click Continue or enter administrative username and password.
Uncheck the box to Use UAC to help protect your computer.
Click OK.