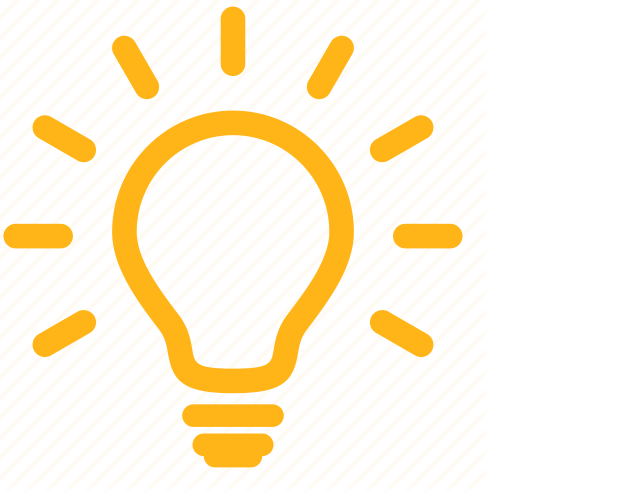 For tax years beginning on or after July 2, 2019, exempt organizations must electronically file their returns. However, the IRS will continue to accept Form 990-EZ returns filed on paper for any tax year ending before July 31, 2021. For tax years ending July 31, 2021, and later, you must file Form 990-EZ electronically.  
Form 990-N (e-Postcard) requirements
Most small tax-exempt organizations whose annual gross receipts are normally $50,000 or less can electronically submit Form 990-N if they choose not to file Form 990 or Form 990-EZ instead. Exceptions to this include:
Private foundations
Political organizations
Supporting organizations
Refer to this IRS resource for more information on who can file Form 990-N.

Form 990-EZ requirements
Most tax-exempt organizations with gross receipts less than $200,000 and total assets at the end of the year less than $500,000 can file Form 990-EZ instead of Form 990. Exceptions to this include:
Sponsoring organizations of donor advised funds
Organizations that operate a hospital facility
Nonprofit health insurance issuers
Certain controlling organizations defined in section 512(b)(13)
Private foundations required to file Form 990-PF
Organizations filing group returns
Refer to the Instructions for Form 990-EZ for more information.