To enter capital gain distribution income for an exempt organization on Form 990, 990-PF, or 990-T:
From the Input Return tab, go to Revenue ⮕ Dispositions.
Select the button in the top-right labeled Misc (C/O, CGD, etc).
Under section Schedule D in the subsection, Capital Gain Distributions (1099-DIV), enter your capital gain dispositions in one of the following fields:

Unrelated business income (2a)
Excluded (2a)
Related or exempt function (2a)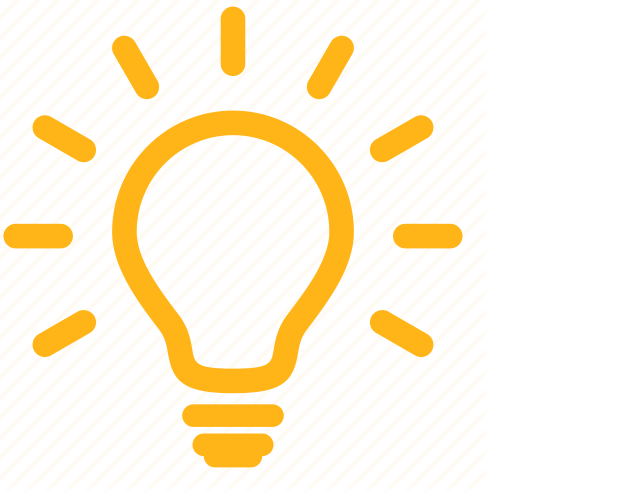 In most cases cryptocurrency or virtual currency is reported on the tax return in the same manner as property such as stock or other capital gains or losses. See Frequently Asked Questions on Virtual Currency and Digital Assets Transactions for the IRS guidelines.