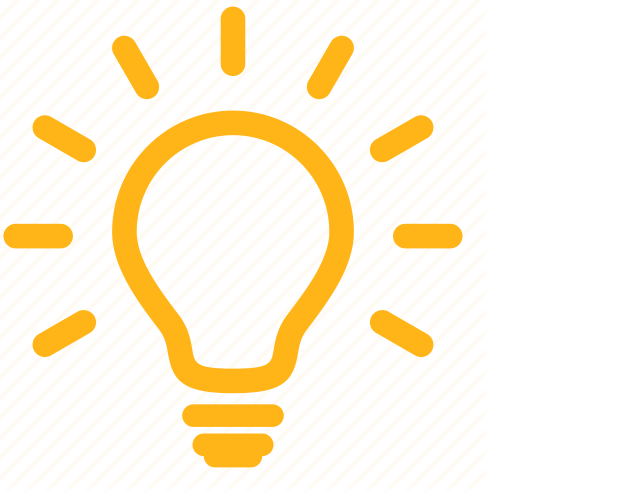 Intuit Practice Management is now supported by Karbon. For support, see here or reach out to support@karbonhq.com
When connecting Lacerte to Intuit Practice Management powered by Karbon data paths are configured for each tax module to set up the sync. When the Configured data path in Lacerte is changed data won't sync to Intuit Practice Management and the following warning will appear in the Integrations tab:

To resolve the warning:
Make a note of the Configured datapath in the Integrations tab.
Select Settings>Options>Setup tab.

If on a network, select Primary Options to set the data path for all users.

Under Program Options, select the dropdown at the end of the Data Path and choose the configured data path noted in step 1.

If the configured data path isn't in the dropdown, select the ... next to the dropdown, Data Path Directory box will pop-up. Change the Drives: if necessary, to the correct network drive, and then browse to the configured data path.

Select OK to save the changes.

If Primary Options are updated it'll be necessary for all users to close out of Lacerte before saving the changes.

Reopen Lacerte and check that the warning is gone from the Integrations tab.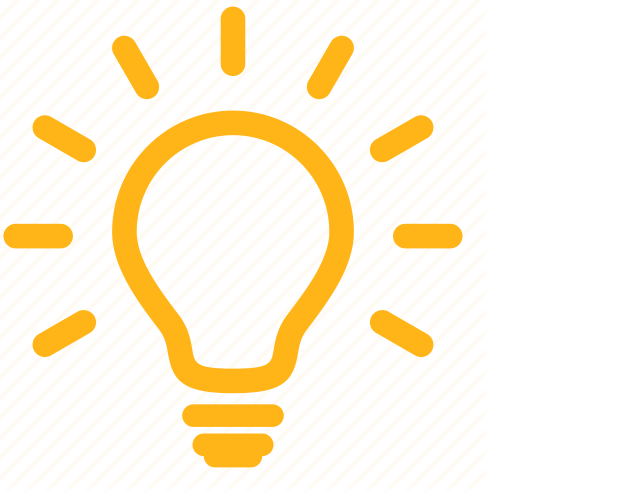 Syncing isn't immediate and does take some time.