When disposing of a portion of an asset in the deprecation input, enter the percentage of basis as a decimal or enter the amount of the basis that is being disposed into the field Percentage (.xx) or amount of basis sold. The program will treat only the portion entered as a disposition and the remaining portion will remain in the program for future depreciation. The remaining portion will be reflected on the depreciation schedules in the same listing as the original asset.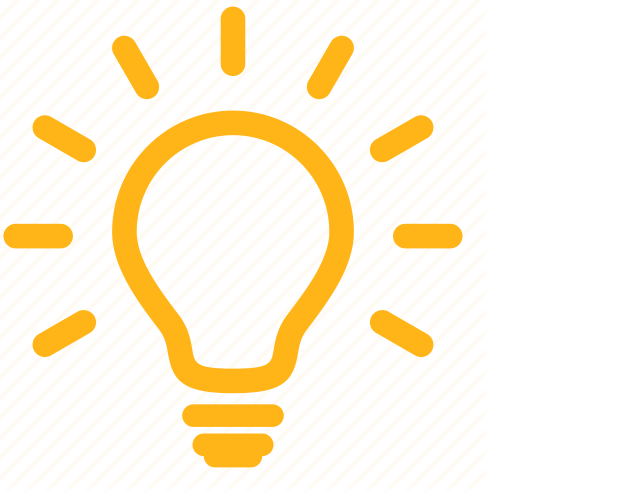 Do not utilize these instructions for a like-kind exchange.
Follow these steps to enter a partial disposition:
Navigate to applicable screen for Depreciation in the applicable tax return.
Scroll down to the section,  General Disposition Information.
Enter the Date sold, disposed, or retired (MANDATORY) and any Expenses of sale or exchange.
Scroll down to the section,  Sale of Asset (4797/6252).
Enter the Disposition information including Sales Price.
Enter the Percentage (.xx) or amount of basis sold.

Do not enter 1 into this field.
For an exclusion:
Click in the field, Cost or Basis and then click the + icon to the right of the field to expand the input field.
Enter the original cost on the first line.
On the next line, enter the exclusion for reducing the cost or basis.