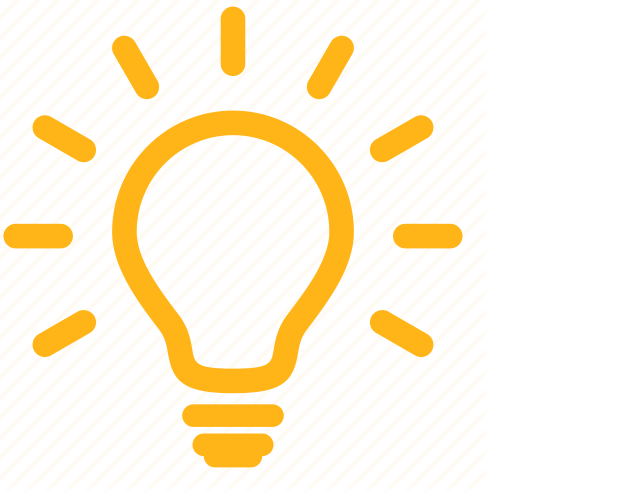 Inactive clients won't be included in your main client list or tax return lists.
Select Clients from the left menu.
Select the client you need to make inactive.
Locate the Edit Client button at the top right and select the dropdown arrow.
Select Make inactive.
Related topics
How do I merge client data in ProConnect Tax?
Merge duplicates after converting data
How do I proforma or roll over my prior year returns into current year returns?