The prep file tells your Lacerte program what name and address to print on tax returns, as well as which products you've purchased. When you make changes to your firm information or add products in My Account, your prep file is updated within 24 hours. After that, you can download your updated prep file directly in Lacerte or online through My Account.
Install prep files for recent years
You can download and install prep files for 2018-2023 directly through your Lacerte program, or online from My Account.
Prep files for 2016 and 2017 Lacerte are only available on My Account.
Follow these steps to install prep files within the program:
Open the current year Lacerte program.
From the Settings menu, choose Update Preparer Information.
Select Download Prep File.
A status window will appear. Wait for it to finish.
Select Update My Program Now (Recommended), then click OK.
Check the box next to the tax year prep file needed and enter the data path where the program is installed (if not already generating).
Click OK.

You'll be asked to set a primary password if you have a network license. Click No to ignore.

Select the radio button next to I accept the agreement, and click OK.
Click Yes when prompted to quit Lacerte.
Open Lacerte.
A prep file verification window will appear. Make sure the information is correct, and then click Continue.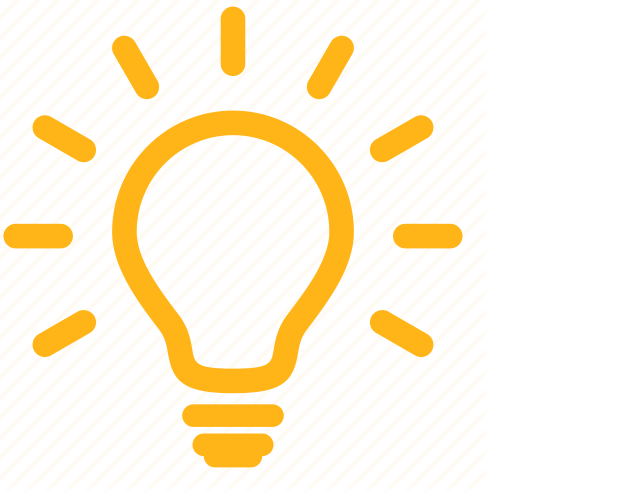 My Account supports 5 years of prep files. This means that firm information will be blank for 2015 and earlier years, and REP fees won't be charged for 2017 and earlier years. For example, when you prepare a return in Lacerte 2015, you can print the return for free. Since your firm information won't print on the return, you'll need to use a stamp or write your firm information onto the printed forms.
Troubleshooting errors when you're trying to download or install prep files:
Related topics