The prep file tells your Lacerte program what name and address to print on tax returns, as well as which products you've purchased. When you make changes to your firm information or add products in My Account, your prep file is updated within 24 hours. After that, you can download your updated prep file directly in Lacerte or online through My Account.
Install prep files for recent years
You can download and install prep files for 2017-2020 directly through your Lacerte program, or online from My Account.
Prep files for 2016 Lacerte are only available on My Account.
Follow these steps to install prep files within the program:
Open the current year Lacerte program.
From the Settings menu, choose Update Preparer Information.
Select Download Prep File.
A status window will appear. Wait for it to finish.
Select Update My Program Now (Recommended), then click OK.
Check the box next to the tax year prep file needed and enter the data path where the program is installed (if not already generating).
Click OK.

You'll be asked to set a primary password if you have a network license. Click No to ignore.

Select the radio button next to I accept the agreement, and click OK.
Click Yes when prompted to quit Lacerte.
Open Lacerte.
A prep file verification window will appear. Make sure the information is correct, and then click Continue.
Follow these steps to install prep files from My Account:
Close Lacerte.
Sign in to My Account.
From your dashboard, click Download Prep File for the current year file. Or click Previous Years.

Select the appropriate year from the dropdown menu, then click Prep File. This method is the only way to download a 2016 prep file.
Or select Prep Zip File to download prep files for 2017-2020.

Click Save, then click Open folder.
Locate the prep.YY file for the tax year you need.

For example, to install a 2018 prep file, locate prep.18

Right-click the prep.YY file, then select Copy.
Browse to the installation folder: C:\Lacerte\YYtax.

For example, if you're installing a prep file for the 2018 program, browse to C:\Lacerte\18tax.
Create a new folder if it doesn't already exist.

Right-click and Paste the prep file into the C:\Lacerte\YYtax folder.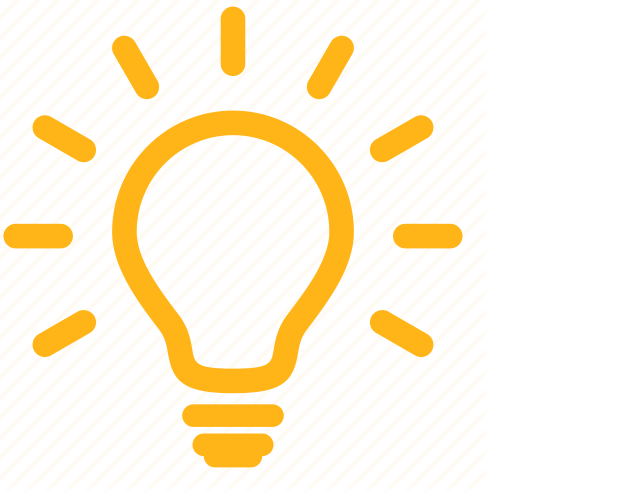 Starting in 2020, My Account supports 5 years of prep files. This means that firm information will be blank and REP fees won't be charged for 2015 and earlier years. For example, when you prepare a return in Lacerte 2015, you can print the return for free. Since your firm information won't print on the return, you'll need to use a stamp or write your firm information onto the printed forms. These unlocked prior year programs will prompt the user every 10 minutes to update their prep file. This message can be ignored. Click the "Do not show me this again" box and close the window.
Related topics
Resolving Error Messages when downloading the Prep File from My Account
Something went wrong with your Prep File download -  This error can occur if the customer has not renewed for the current year. Under Product and Services, check for a current year Fast Path. If not listed, the customer will need to renew the program. Fast Path expires on December 31st of each year. For continued access, it should be renewed.
Error message when downloading the Prep File. Unable to retrieve prep file for CAN
Solution:
Under Products and Services make sure the customer has the correct assets to download.
Look at Contacts on the account and ensure the customer has an email with an Auth ID.
Check the Addresses on the account. Is there a US-based address listed? If not, the CAT tool will need to be updated to reflect a US-based address
Check the CAN in the My Account Tool to see if the customer is listed there with the same Auth ID being used to log into My Account
200 Bundle Prep File
Any individual state modules that the customer owns in addition to the 200 Bundle will not show up when the customer downloads the prep file. These states are added on the back end.