There are two methods for transferring a journal entry from the Asset Depreciation module to the Write-Up Processing module:
Automatic posting from depreciation to general ledger

Depreciation posts on a monthly basis only using this method.
When using automatic posting, the last general ledger year-end date and last depreciation year-end date must be the same.

General ledger transfer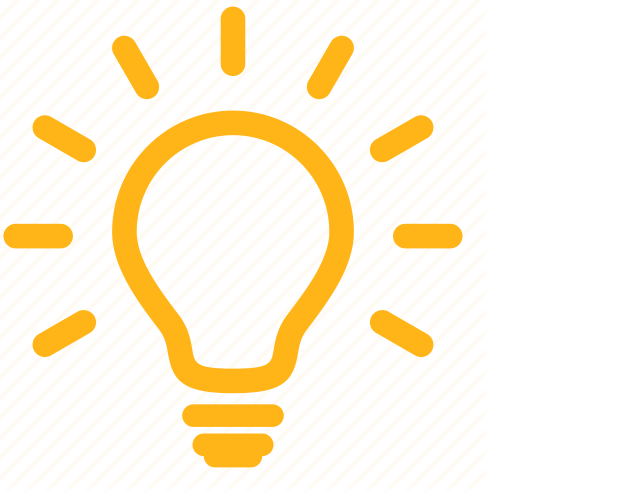 For both methods, each asset record must contain an Expense and Accumulated Depreciation account in order to transfer the correct amounts to the General Ledger.