REP Re-Connect Fee
If you haven't submitted payment within 2 consecutive billing statements on your REP (Remote Entry Processing) billing or there have been 6-8 weeks with no payment, you'll be charged a REP Re-Connect Fee (EULA Section 12.1) once the balance is paid.
A $50 reconnect fee will be posted to your next REP statement. This fee isn't normally waived, but it can be reviewed by customer support on a case-by-case basis.
Refer to this article for instructions on contacting Lacerte support.
Unpaid Balance Fee
Lacerte customers that haven't paid their REP balance within 45 days of the statement end date will incur an Unpaid Balance Fee (UBF). These fees will appear on your REP statement based on the previous month's unpaid statement balance and will continue each month thereafter for any unpaid balance due.
The UBF is calculated based on 45 days from the statement end date if payment is not made in that payment cycle. This fee will be calculated on the 46th day, but will not post until the last day of the statement period.
The calculation is as follows:
UBF = (45 days/365) * .05 * (balance due)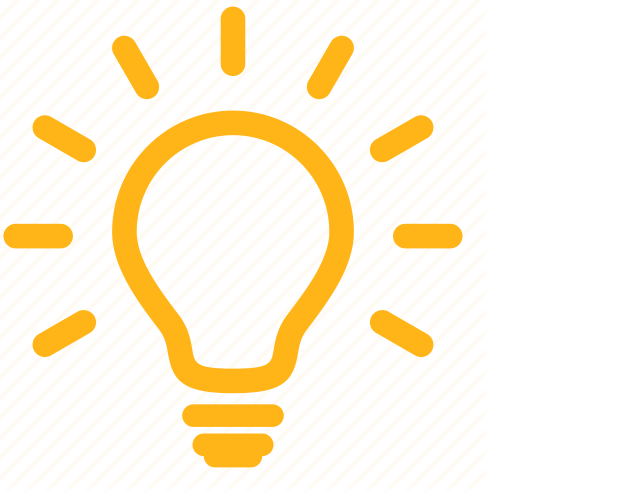 Some states may require us to charge sales tax on REP, UBF, and Re-Connect Fees since it's considered gross receipts related to the sale of software programs for taxable items.
Frequently asked questions