This article will help you resolve the following errors that trigger when you are opening Document Management System (DMS) or printing to DMS:
"DMS has encountered a program error. Try closing and restarting DMS. If the problem persists, please visit the tech support center" is often followed by "DMS was not able to initialize properly. Please reinstall DMS. If you recently installed DMS you may need to reboot your computer."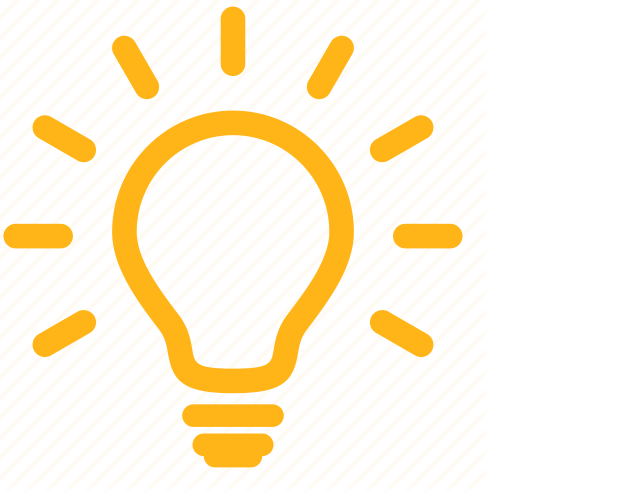 If you're receiving this error when resorting a database from a backup, the backup needs to be on the local C: drive before restoring the backup
Step 1: Check Windows compatibility settings
The error often has to do with compatibility settings in DMS, Lacerte, or ProSeries Professional.
To check the compatibility settings:
Right-click the DMS icon on the Desktop and select Properties.
Click the Compatibility tab.
Under the Compatibility mode section, make sure Run this program in compatibility mode for isn't checked.
Under the Settings section, make sure the box for Run this program as an administrator is unchecked.
Click OK.
Attempt to open or print to DMS.
If you still get the error when printing to DMS from Lacerte or ProSeries, perform the steps again on the Lacerte or ProSeries icons on your desktop.
If the issue continues, go to Step 2.
Step 2: Verify all updates have been installed
Make sure that DMS is up to date. For more information see How to check for updates in DMS.
Make sure that all Microsoft Windows Updates have been successfully installed. See Windows Update: FAQ.
If the issue continues after checking each program, continue to Step 3.
Step 3: Repair the DMS program
The error can also be caused by a corrupted or damaged installation of the DMS application. Completing a repair installation can resolve the error without impacting your database or documents.
Close DMS and all other Intuit products.
In the Windows Search bar type Control Panel.
Choose Uninstall a program.
On the list find either Lacerte DMS or ProSeries DMS depending on your version.
Right-click on your version of DMS and choose Uninstall.
On the Welcome, screen choose Repair and then Next.
If asked if you want to install the DMS toolbar, click Next to continue to repair.
Click Finish when complete.
Re-open DMS and see if the error persists.
If the error continues, then DMS will need to be completely removed and reinstalled. See Perform a clean install of DMS for instructions.