Normally a normal Lacerte web setup only updates files that are out of date. For example, if there's a newer version available on Intuit's servers than what is installed to the computer or network.
The steps in this article will force Lacerte to overwrite all program files (this won't affect your client data) with the most current files available. This kind of re-installation is useful as a solution to various issues.
Before you start:
This article references default installation paths and uses YY to reference the tax year in 20YY format. C: will always indicate the local drive and X: will always indicate the network drive.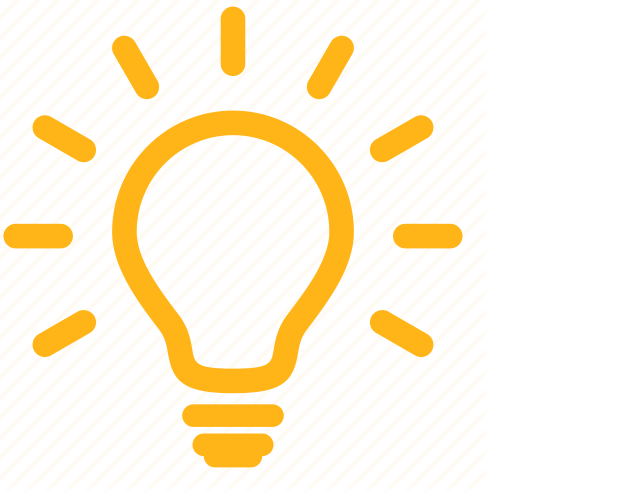 If you're receiving errors across multiple years of Lacerte, a Force Setup may not resolve issues related to the system itself.
Option 1 - Run WebSetup from Lacerte Tool Hub
Step 2: Using the tool in the Lacerte Tool Hub
Open the Lacerte Tool Hub.
Select Install on the left.
Click on WebSetup /force.

Follow the on-screen instructions to run the tool.
Option 2 - Manually force setup based on your installation
There are two ways to run a force setup depending on your installation type: