Generally, we recommend uninstalling and reinstalling the ProSeries software to select a workstation as the administrator. However, if the need is urgent, the steps below walk you through updating the admin computer, without uninstalling the program.
Before you start:
For ProSeries 2015 and later, you don't need to change the AllowUpdates='s line, in steps 7, at all because you are now able to update the program from all machines on the network.
If steps below result in an access denied error, it may be necessary to log in to Windows as an Administrator.
This article references default installation paths and uses YY to reference the tax year in 20YY format. C: will always indicate the local drive and X: will always indicate the network drive.
Identifying the Admin workstation: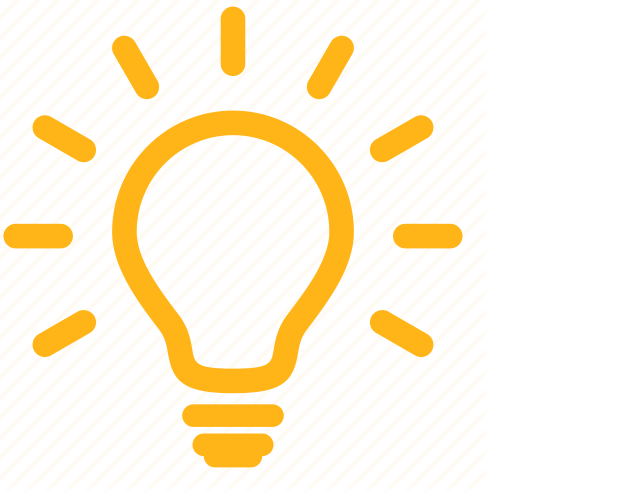 Only the admin computer has the Workstation Install Instructions.
Open ProSeries.
From the Help menu, check if this computer has Workstation Install Instructions as an option.
Repeat on each computer until you identify the one with the Workstation Install Instructions.
Changing a workstation to an administrator:
Close ProSeries on each workstation.
Open the File Explorer.
Go to your C: drive.
Open the ProWinYY folder, and then 32bit folder.
Open the configuration file ProWinYY.ini.
Look for the section labeled [Preferences].

If under this section Admin=1 is displayed, it is the admin workstation.
If there it displays Admin=0, it is a user workstation.

Change the line that says Admin=0 to Admin=1 and AllowUpdates=0 to AllowUpdates=1.
From the File menu, click Save.