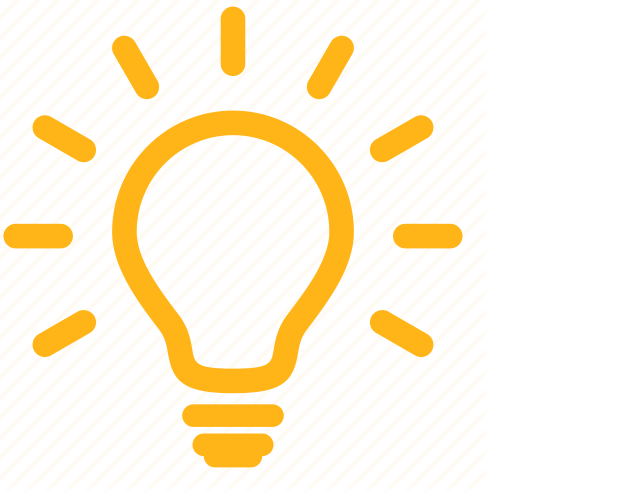 Use Batch Payroll to take advantage of calculating automatic deductions.
How to set up:
Go to the Employee Information screen > Wage/withholding tab.
Enter the description of the garnishment in the first unused WH field.

Leave the boxes unchecked because garnishments typically don't affect tax calculations.

Make this a recurring deduction by following the steps below. Otherwise, go to step 4.

Go to the Contrib./Deductions tab.
Go to Automatic Deductions > W/H field column, and select the assigned W/H item from the dropdown menu.
Enter the number(s) of the pay period(s) of the deduction in the Periods column.

Enter 13 if the deduction will only be from the first and third paychecks in the month.
Enter 12345 if the deduction will be from all pay periods in the month.

Enter the amount of the deduction:

If the deduction is a flat amount per check, enter the amount.
If the deduction is a percent of Gross Pay, enter a percentage (EasyACCT only calculates the % from Gross Pay, not Net Pay). If the deduction must be made from Net Pay, the amount must be manually entered in the Review (Edit) Computed Checks screen.

If there's a maximum amount to withhold, enter the amount in the Balance field (this amount will be reduced with each paycheck using Batch Payroll).

If a check is entered manually or after-the-fact, the balance should be adjusted manually.

Go to Process Payroll > Payroll Check Computation.
Select a pay period frequency (weekly, bi-weekly or semi-monthly) in the section Current Pay Period for Contrib./Deductions. This is required for the automatic deduction.
Continue processing payroll.