This article will walk you through entering general information for Form 2555, including the physical presence test and bona fide residence test. For more information, see the Related Topics at the end of the article.
Follow these steps to generate Form 2555, Foreign Income Exclusion:
Go to the Input Return tab.
On the left-side menu, select Deductions.
Click on Form 2555 General Info.
Fill out the appropriate input fields. Your entry in Employer Name will be used to link excluded income to this form.
Scroll down to the Travel Information section.
Click inside the Name of country (if not United States) field.
Click the plus sign (+) that appears to expand the input.
Enter the travel information:

Select the Travel Type.
Enter the Name of Country (if not US).
Enter the Date Arrived.
Enter the Date Left.
Enter the Days in US on Business (if applicable).

Repeat step 8 for all travel dates.
Click OK.
Scroll down to the Bona Fide Residence Test section.
Enter any applicable information.
After completing the Form 2555 General Info screen, you will need to enter the foreign W-2 or foreign Schedule C income and link it to these entries. See Reporting foreign wages on Form 2555 in ProConnect Tax or  Generating Form 2555 from Schedule C income in ProConnect Tax for further instructions.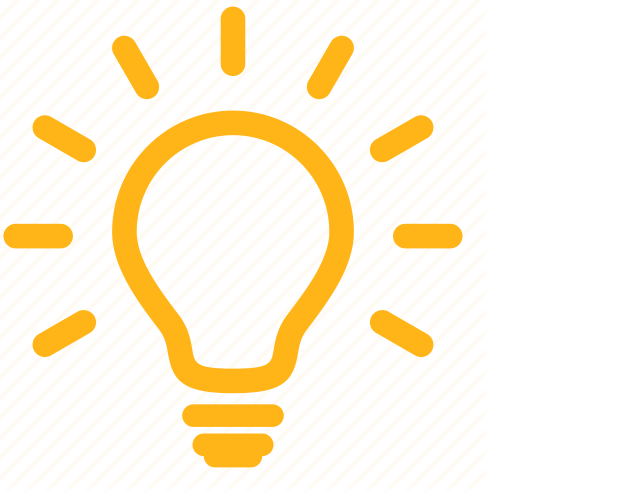 Calculations and limitations addressed in this article may be impacted by inflation adjustments for the year. To see the IRS annual inflation adjustments for tax year 2021 and 2022 see here.
Related topics: