EasyACCT and the Information Return System create the e-file W-2 (EFW2) according to the Social Security Administration (SSA) specifications.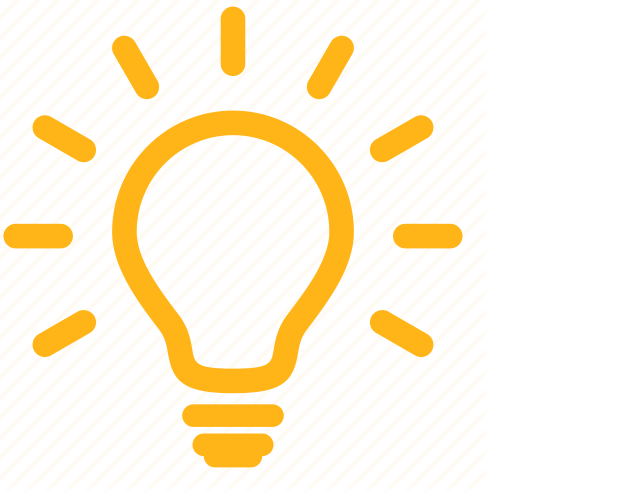 The SSA specifications for the RS (state wages) record may not include specific state deviations.
EasyACCT doesn't create the RV records (state wage totals) at this time in the federal e-file.
These states have specified EFW2 requirements:
Indiana
Iowa
Kansas
Maryland
Mississippi
Oklahoma
Pennsylvania
Virginia
(EasyACCT and Information Return System can create state-specific e-files.)
Many states accept federal e-files uploaded to the SSA
EasyACCT creates the federal e-file for SSA with the SSA standard RS record, but without an RV record.
Check with the state to make sure they accept EFW2s without the RV record. If they do, send the state the EFW2 created by the program.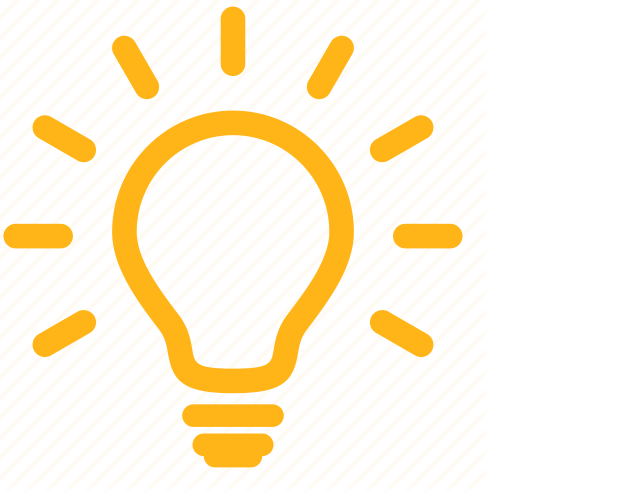 Instructions for uploading and sending EFW2s vary by state, so contact your state for details first before filing
Some states also accept comma-separated values (CSV) files
If your state accepts CSV files, you can export the W-2 records to a spreadsheet using the Information Return System.
For instructions on how to import and export using the Information Return System, see How to Import and Export W-2s 1099s and 1098s into the Information Return System.
Consult your state on how to format and send spreadsheets, as this step also varies by state.