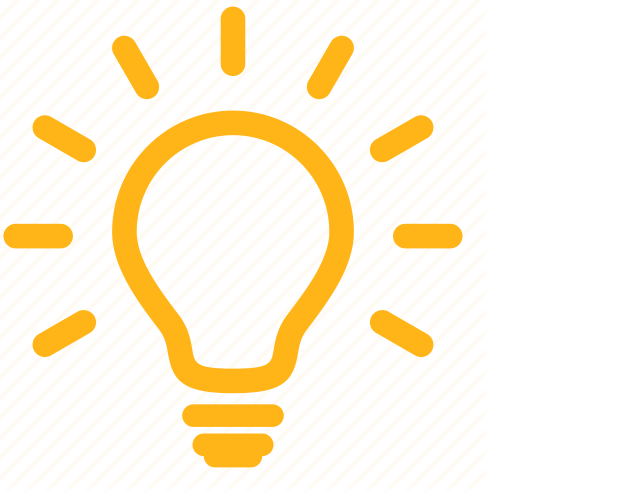 In ProConnect Tax many date fields allow you to enter a negative date to print Various on tax forms.
To trigger a various date in dispositions
Go to the Input Return tab.
Select Dispositions (Sch D, etc.) from the left menu, then Schedule D/4797/etc.
Enter a negative date (such as -01/01/2001) in the Date Acquired field, or select Details to expand the screen and enter it in Date acquired (negative date=various).
Additional information
The IRS doesn't allow the term various on some forms when e-filing, and a critical diagnostic will generate if the return must be paper-filed.
Although various prints on the tax form, the negative date you enter is still used to determine whether a transaction is short-term or long-term. If necessary, make an entry in the 1=short-term, 2=long-term [Override] field.
Related topics
Entering stock transactions for Form 8949 or Schedule D
Where do I enter amounts from Form 1098 and 1099?
Generating Form 8949 Column F for various codes