Down below we will go over how to report a wash sale for all return types.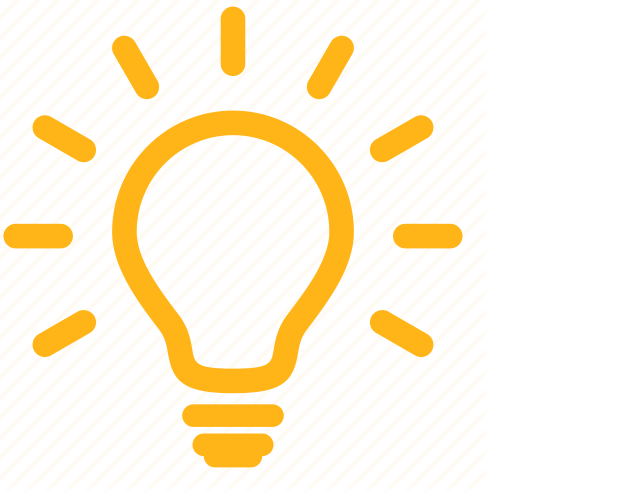 The wash portion of an entered transaction is the amount of loss being excluded. The amount entered will be treated as a gain.
The amounts should flow to Form 8949 with the nondeductible loss as a positive amount in column g, and a disposition code "W" in column f.