Follow these steps:
Go to the Dispositions screen:

Individual module: Screen 17
Partnership module: Screen 19
Corporate module: Screen 15
S Corporate module: Screen 23
Fiduciary module: Screen 22
Exempt module: Screen 24

Enter the applicable information regarding the sale (Description of property, Date acquired, Date sold, Sales price, Cost or other basis).
Scroll down to the Schedule D section.
Enter Wash sale amount disallowed (-1 to disallow all) (code 101).
The amounts flow to Form 8949 with the nondeductible loss as a positive amount in column g, and a disposition code W in column f.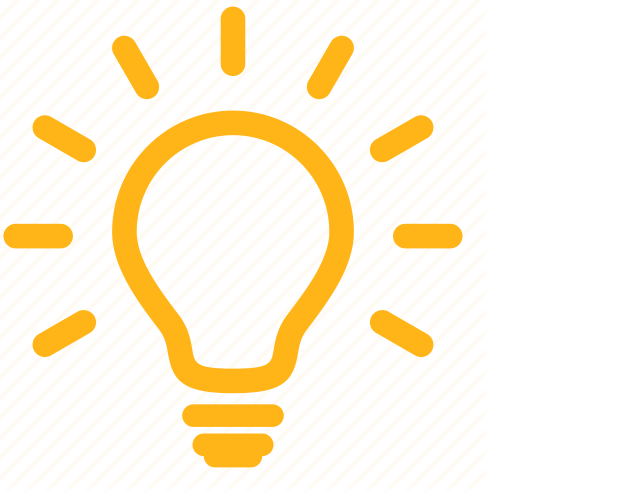 The wash portion of an entered transaction is the amount of loss being excluded. The amount entered will be treated as a gain.