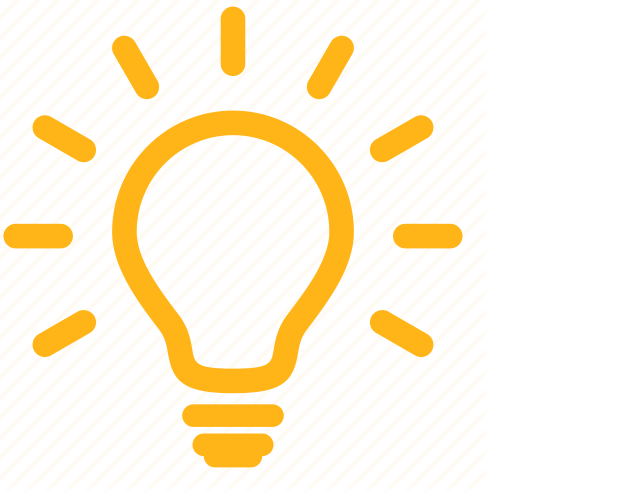 In most cases cryptocurrency or virtual currency is reported on the tax return in the same manner as property such as stock or other capital gains or losses. See Frequently Asked Questions on Virtual Currency Transactions for the IRS guidelines. If you are reporting virtual currency transactions in the 1040 return, be sure to mark the Yes box on the "At any time during 2021, did you receive, sell, exchange, or otherwise dispose of any financial interest in any virtual currency" question.
Follow these steps to enter transactions on Form 8949 or Schedule D in ProConnect Tax:
Go to the Input Return tab.
From the left of the screen, select Income and choose Dispositions (Schedule D, 4797, etc.).
Select Schedule D/4797/etc.
Enter any applicable information in the Quick Entry grid:

Date acquired
Date sold
Sales price 
Cost or basis
Basis Rptd: Blank=to IRS, 1=Not to IRS, 2=Not on 1099-B

Click the blue Details button to view more input fields and enter any additional information for the transaction.
If more transactions are needed, click Back to Quick entry in the top right of the screen and repeat steps 4 and 5. 
Related topics